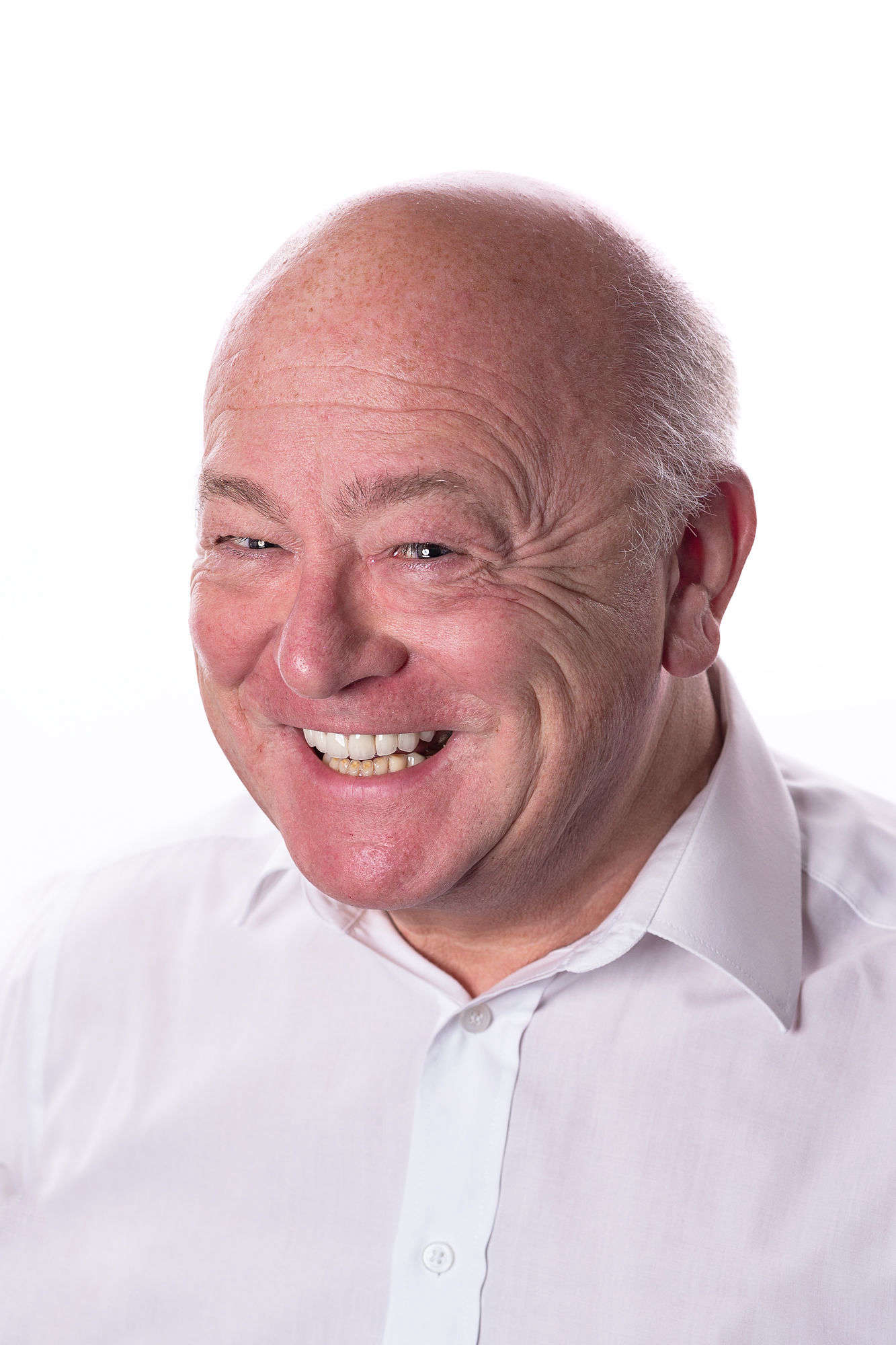 Former EU intern seeks positive Brexit deal
Tuesday, August 23rd, 2016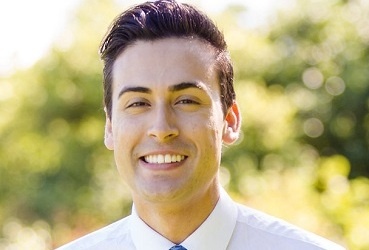 Ayre and Michael candidate wants protection for farmers and manufacturers
Ensuring a positive outcome for the Isle of Man in the UK's Brexit negotiations is a key priority for Carlos Phillips.
He's hoping to represent Ayre and Michael in the House of Keys following next month's general election.
Protecting farmers and manufacturers remains vital in what he calls 'hostile' times for international finances.
Mr Phillips hopes his experience as an intern with an EU president will be a real vote-winner amongst his constituents: