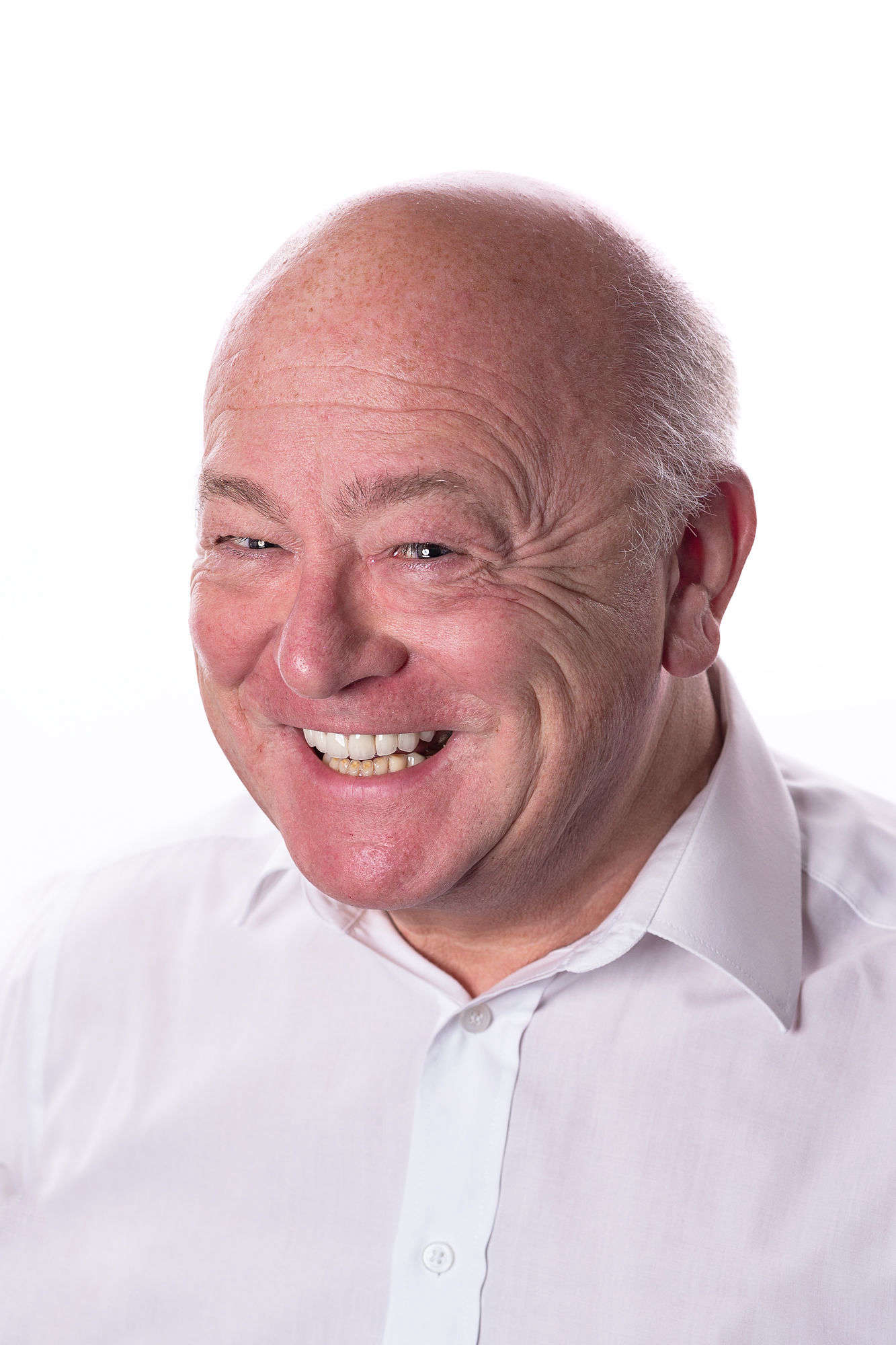 Former MHK hoping for political return
Thursday, July 14th, 2016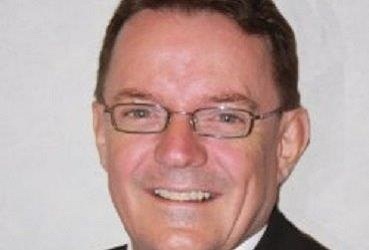 Believes former experience will stand him in good stead
A former MHK hoping for a return to the House of Keys says he has plenty to offer the electorate.
Quintin Gill will contest September's general election in the constituency of East Douglas – previously, he represented Rushen for ten years.
56 year old Mr Gill, a social work team member at Noble's Hospital, says his previous experience will stand him in good stead if elected.
Despite losing his seat in 2011, he says he still has the qualifications needed for the Island parliament: