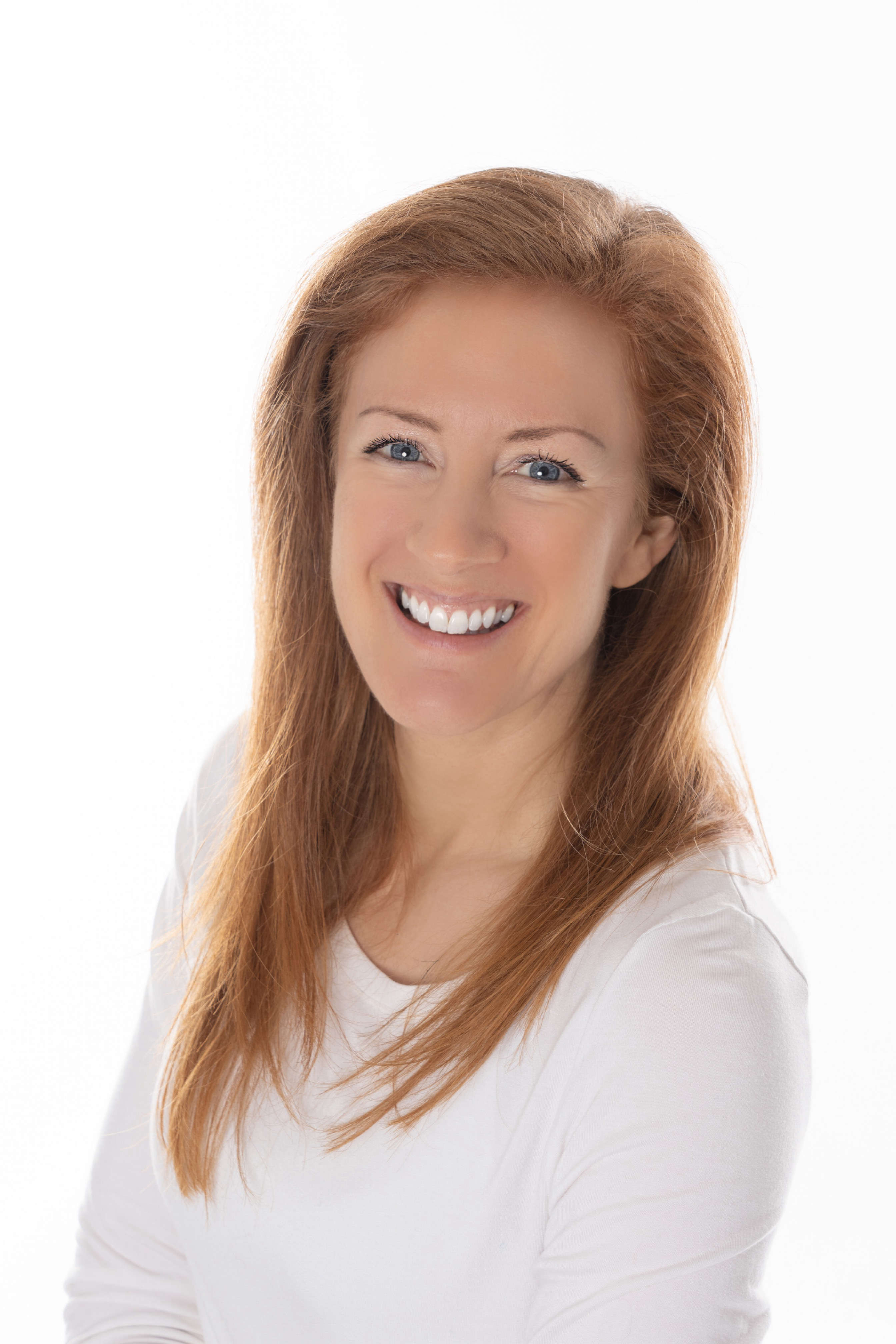 Frontline services must be put first
Thursday, August 11th, 2016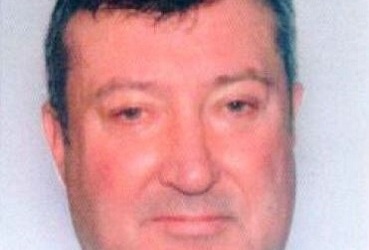 Candidate keen to address government spending
Frontline services should be put before everything else, according to a candidate in September's general election.
Leslie Hanson is standing in Glenfaba and Peel when Islanders cast their votes next month.
He says interaction with constituents has given him a clear idea of what the public view as the main issues facing the Island.
Mr Hanson believes government spending has to be prioritised: