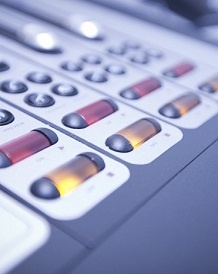 Garff candidate suggests photo ID for ferry travel
Wednesday, August 17th, 2016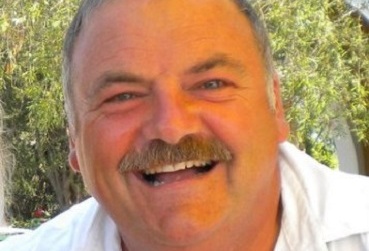 Move would be good for Island security
A candidate for Garff in September's General Election says he wants to be "an agent for change".
61 year old Martyn Perkins, who comes originally from Somerset, is a precision engineer with an aerospace company.
Mr Perkins says he really values the quality of life the Island has to offer but says the Island has to change and he has always believed in working together to formulate answers and getting things done.
With regard to the Island's security, he suggests the introduction of photo ID for ferry travel would be a good thing: