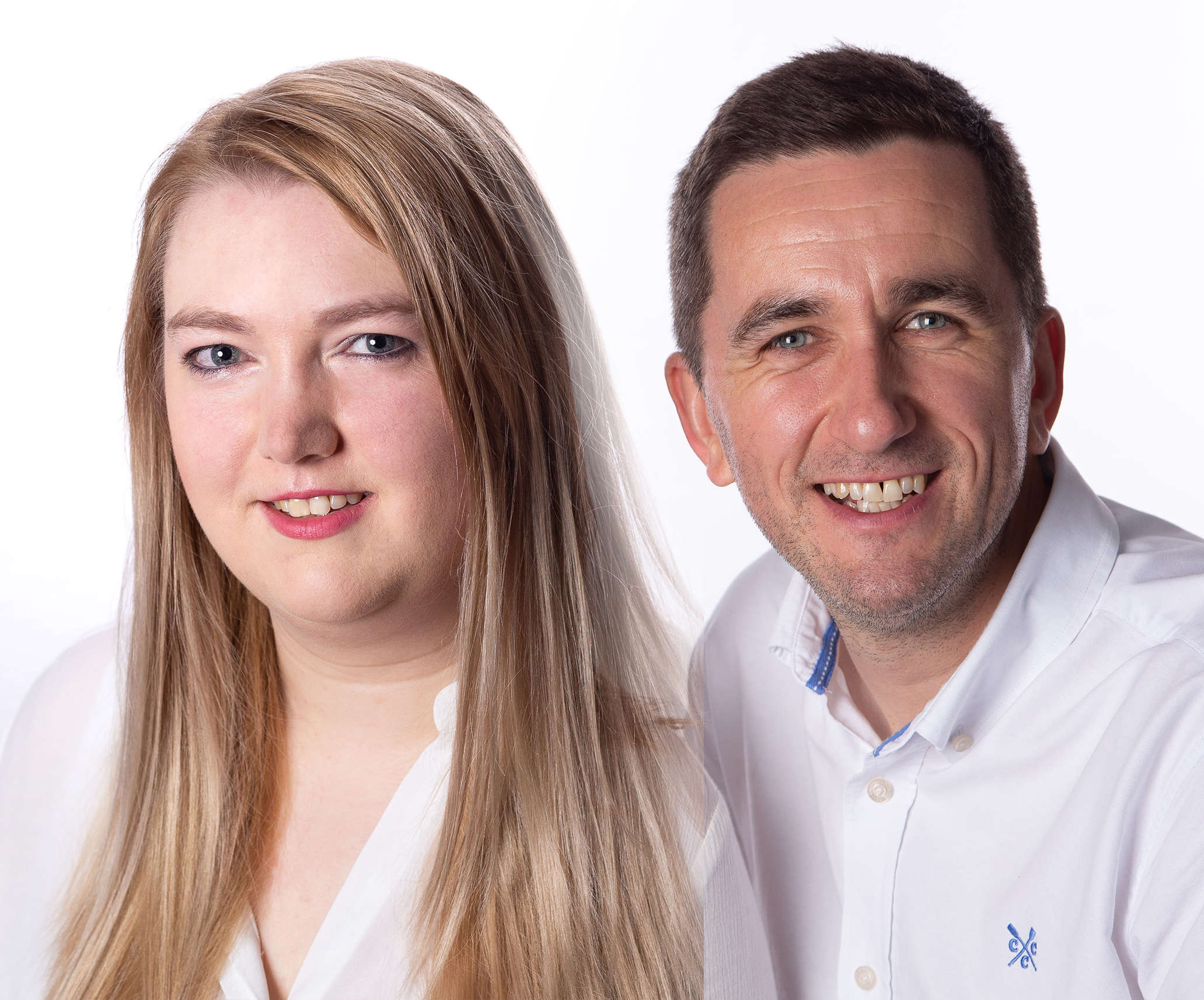 General Election 2016: Live results
See the latest with our results tracker
This is Manx Radio's live blog for the 2016 House of Keys general election.
For the first time, two candidates will be returned from each of the Island's 12 new constituencies.
Sixty-three candidates are battling it out, and there has been a contest in every constituency (as in 2011).
Boundaries have been re-drawn since the last election to equalise the number of voters per constituency, and improve representation in the Keys. Previously, different-sized constituencies returned one, two or even three MHKs.
The winning candidates will appear in the table below as soon as results are declared - keep refreshing this page to see the latest.
You can also scroll down for additional updates, figures and analysis as the night unfolds.
Comprehensive results can be found on the Manx Radio Election 2016 site.
Manx Radio's live election programme starts at 18:00, hosted by James Davis, Beth Espey and Roger Watterson - featuring live declarations, studio discussion, expert analysis and comment from a panel of guests.
You can listen on AM and FM channels, online (through this link) or via our Manx Radio apps.
As it stands: the new House of Keys
Constituency
Elected Members
Votes Cast
% Vote

Arbory, Castletown & Malew

Jason Moorhouse
1,066
18.2
Graham Cregeen
991
16.9

Ayre & Michael

Alfred Cannan
1,736
30.6
Tim Baker
1,571
27.7

Douglas Central

Chris Thomas
1,571
37.3
Ann Corlett
1,031
24.5

Douglas East

Clare Bettison
561
18.1
Chris Robertshaw
487
15.7

Douglas North

David Ashford
1,219
32.1
Ralph Peake
1,177
31.0

Douglas South

Kate Beecroft
1,134
36.0
Bill Malarkey
952
30.2

Garff

Martyn Perkins
1,767
36.4
Daphne Caine
1,270
26.1

Glenfaba & Peel

Ray Harmer
2,194
41.9
Geoffrey Boot
1,805
34.5

Middle

Bill Shimmins
1,357
33.5
Howard Quayle
1,205
29.8

Onchan

Rob Callister
1,272
28.9
Julie Edge
953
21.7

Ramsey

Alex Allinson
2,946
47.1
Lawrie Hooper
1,471
23.5

Rushen

Juan Watterson
2,087
36.2
Laurence Skelly
1,212
21.0
Live: Declarations and updates
01.07 There are 12 new faces in the next House
01.06 That's it - we have a new House of Keys! Some shocks along the way too
01.05 RESULT!! The final result of the night has been announced. Martyn Perkins and Daphne Caine will represent the constituency of Garff in the next House of Keys
00.52 RESULT!! A big shock in Arbory, Castletown and Malew as Phil Gawne misses out. Graham Cregeen returned but it's Jason Moorhouse who tops the polls.
00.33 We're still awaiting the results of two constituencies in the 2016 general election. Arbory, Castletown and Malew and Garff still yet to declare
00.21 RESULT!! Clare Bettison tops the polls in Douglas East. Chris Robertshaw re-elected.
23.24 RESULT!! Geoffrey Boot and Ray Harmer both successfully defend their seats
23:22 RESULT!! John Houghton loses his seat in the constituency of Douglas North. David Ashford tops the polls there with Ralph Peake returned following a by-election win in the constituency last year
23:10 Recount taking place in Glenfaba and Peel
23:07 Alex Allinson says Ramsey needs a united voice in the House of Keys. He's confident 'hope will prevail'
23:04 RESULT!! Alex Allinson wins by a landslide in Ramsey. He receives almost 3,000 votes. Lib Van member Lawrie Hooper will join him in the Keys with 1,471 votes.
22:54 RESULT! Juan Watterson and Laurence Skelly elected in Rushen - two ministers successfully defend their Keys seats
22.46 RESULT!! Health Minister Howard Quayle retains his Middle seat, but places second to Bill Shimmins.
22.44 RESULT!! Chris Thomas successfully defends his seat. Ann Corlett also elected to represent Douglas Central
22.40 RESULT!! Alfred Cannan and Tim Baker elected to the House of Keys
22:31 Turnout in Douglas North officially 50.1&
22:29 Recount taking place in Arbory, Malew in Castletown
22:15 RESULT!! Onchan votes in Rob Callister and Julie Edge (LibVan)
22:01 Turnout in Ramsey officially 61.7%
21:58 RESULT!! Kate Beecroft and Bill Malarkey both returned by the voters of Douglas South
21:55 Turnout in Rushen offically 58.2%
21:13 Tony Brown: 'It would be dangerous if we had a publicly elected chief minister'
20:54 Stay tuned to Manx Radio to hear the results as they come in
20:52 'It's 2016 and we still don't have the Equality Bill' - Moffatt
20:51 Tony Brown and Angela Moffatt currently engaged in a very heated debate live on Manx Radio.
20:50 Former Chief Minister believes gender irrelevant when it comes to ministerial positions. He says it's whether or not you're right for the job.
20:45 Angela Moffatt from Prospect says exit polls prove current set-up 'not reflective' of our society
20:10 Exit polls show three ministerial scalps and a number of former members have lost their seats.
20:00 Polls close in the 2016 General Election
18:05 Lib Van candidate Pat Ayres resigns from the party citing personal reasons. His candidacy in Ayre and Michael continues after surprise lunchtime announcement. Other candidates: Tim Baker, Alf Cannan, Alan Kermode, Carlos Philips and Louise Whitelegg.
18:00 Manx Radio's election night special programme on-air hosted by James Davis and Beth Espey.
Studio guests discuss issues in the spotlight during the campaign while reporters at each count venue set the scene in their constituency.