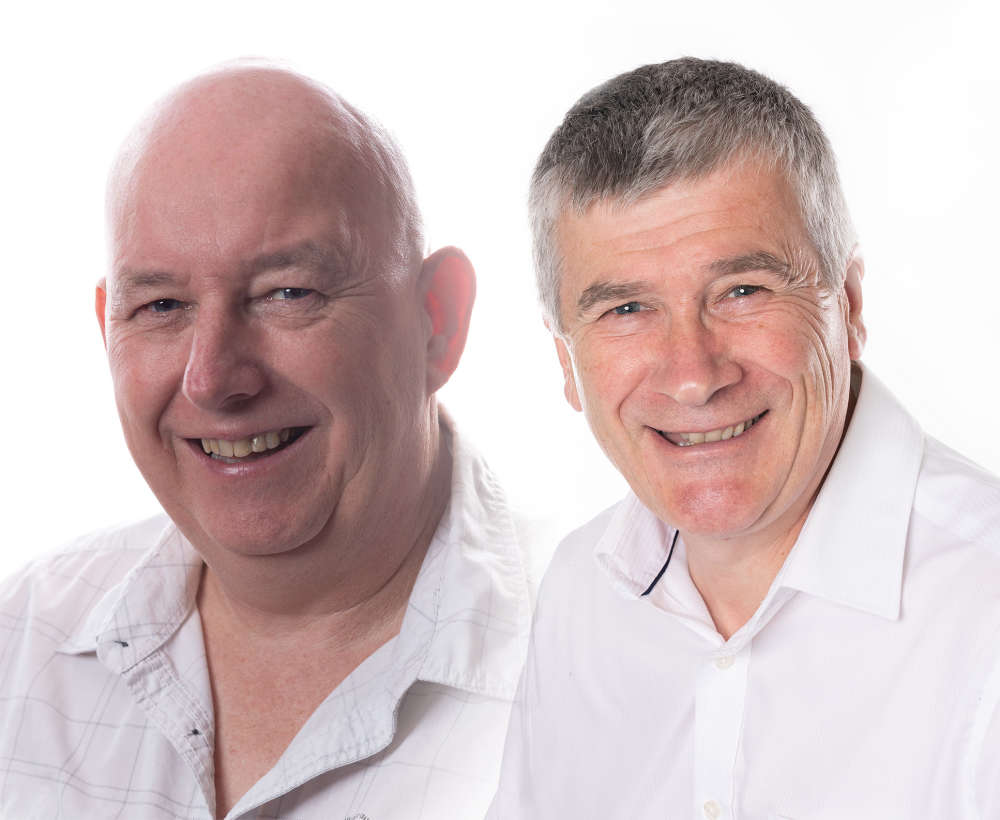 Glenfaba residents feel they lack representation
Tuesday, September 20th, 2016
Requisition meeting held in new constituency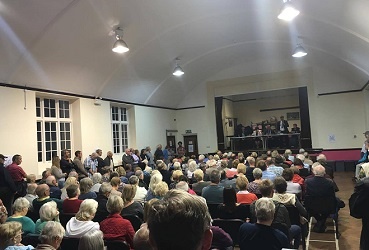 People living in Glenfaba and Peel put their election candidates in the hotseat last night at a requisition meeting, but Glenfaba residents were left feeling put out.
Almost two-thirds of the new constituency's residents live in Peel.
Three candidates - Geoffrey Boot, Leslie Hanson and Ray Harmer - are contesting the two available seats.
These pre-boundary change Glenfaba constituents say they don't feel they're well represented any more:
There's another meeting for the constituency tonight, at St John's Methodist Hall tonight from 7:30pm.