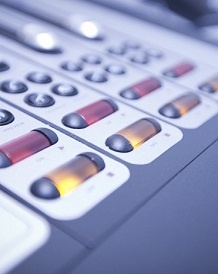 Good decisions made in tough times, says Quirk
Monday, August 22nd, 2016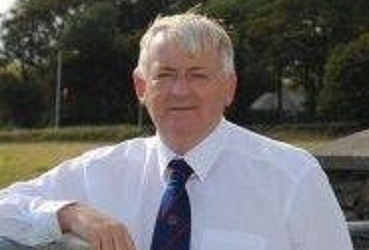 He seeks re-election in Onchan
Tough decisions have been made for the benefit of the nation over the last five years.
That's according to David Quirk - who's seeking re-election in the constituency of Onchan next month.
He believes the majority of work done by the last administration has helped steer the Island in the right direction.
Although he did admit he and his peers had made some bad calls along the way: