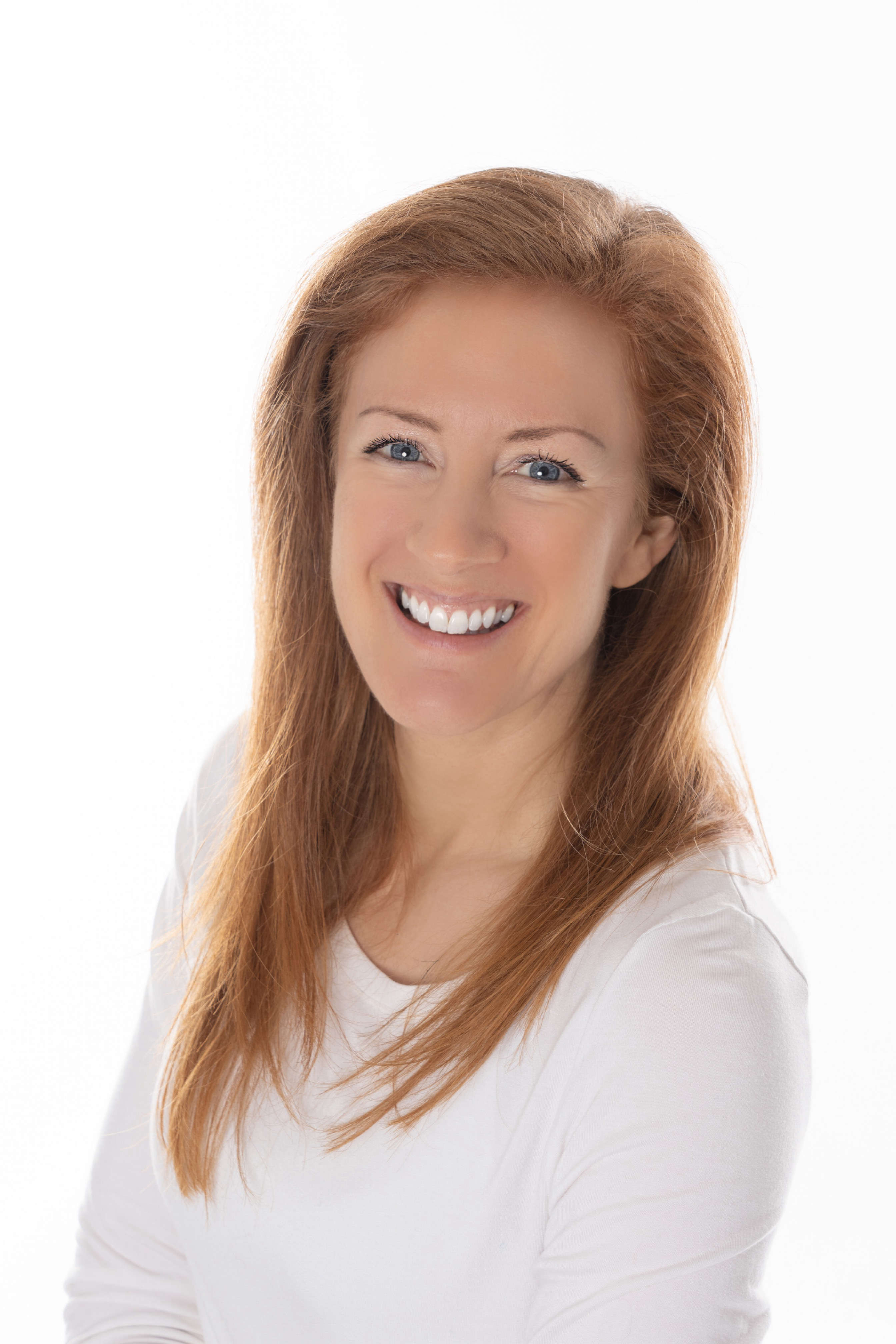 GP and LibVan triumph in Ramsey
Friday, September 23rd, 2016
Two new faces to represent town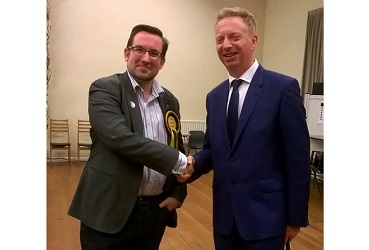 The election has produced a complete change of guard in Ramsey.
Chief Minister Allan Bell's departure opened the door for a newcomer - and through it marched local doctor Alex Allinson who won a comfortable victory, polling 2,946 votes.
In second place, Lib Van's Lawrie Hooper - he finished well ahead of long standing MHK Leonard Singer who was pushed into third place almost 600 votes behind him.
The town came out to vote in big numbers - the turnout 61.7%.
Dr Allinson said the figure suggested Ramsey was passionate about politics - and thanked the community for putting its trust in him: