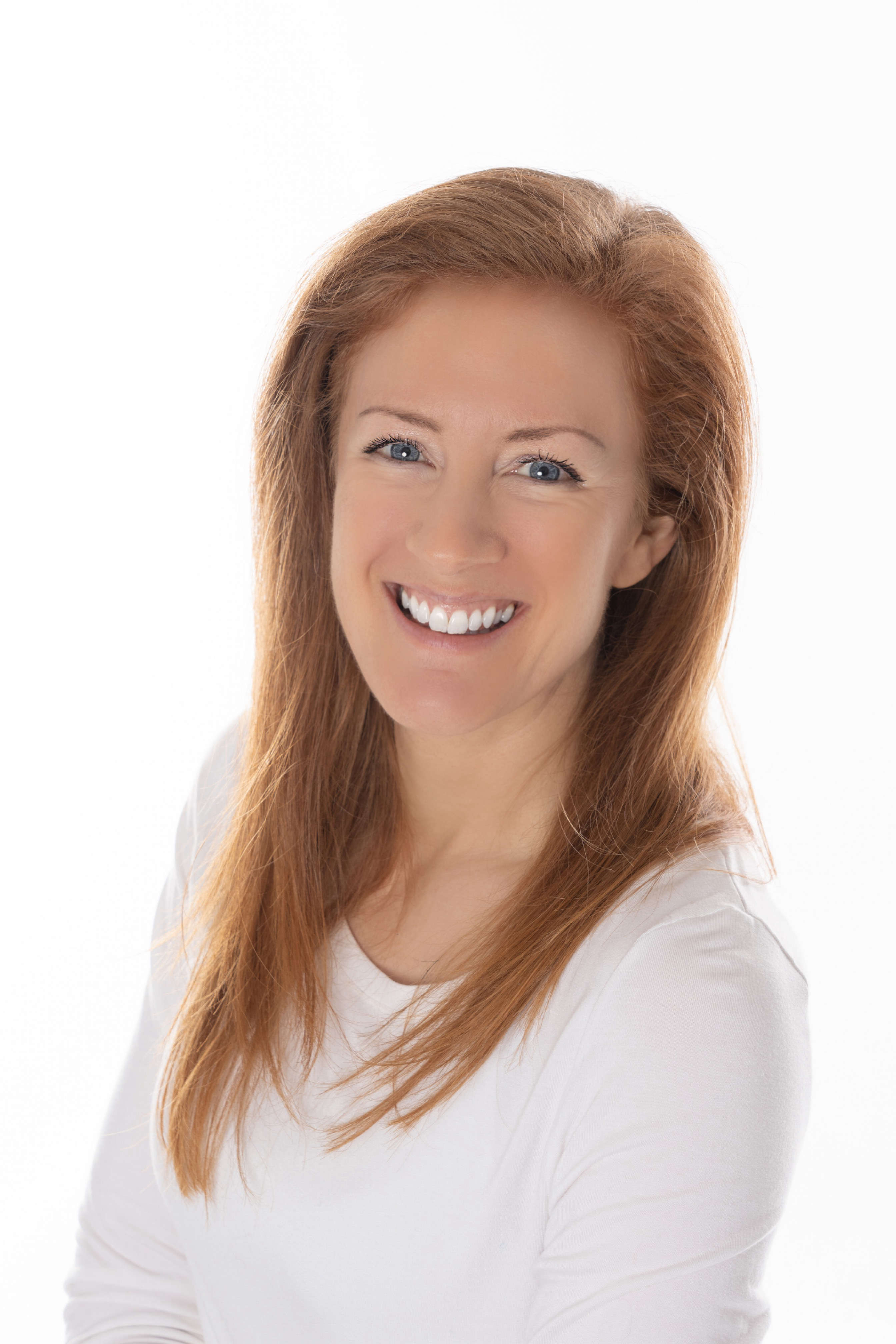 Green Party to be established in the Isle of Man
Thursday, August 11th, 2016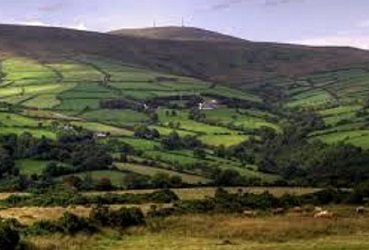 Party's AGM to be held this evening
A new political voice will be officially established in the Isle of Man this evening.
The first Annual General Meeting of the Isle of Man Green Party is taking place in Douglas.
Andrew Newton is the man behind it all.
He feels there is a need for a party of this nature in the Isle of Man.
Anyone interested in going to the AGM is welcome to attend. It's taking place at 18 Albert Street, Douglas, from 7pm.