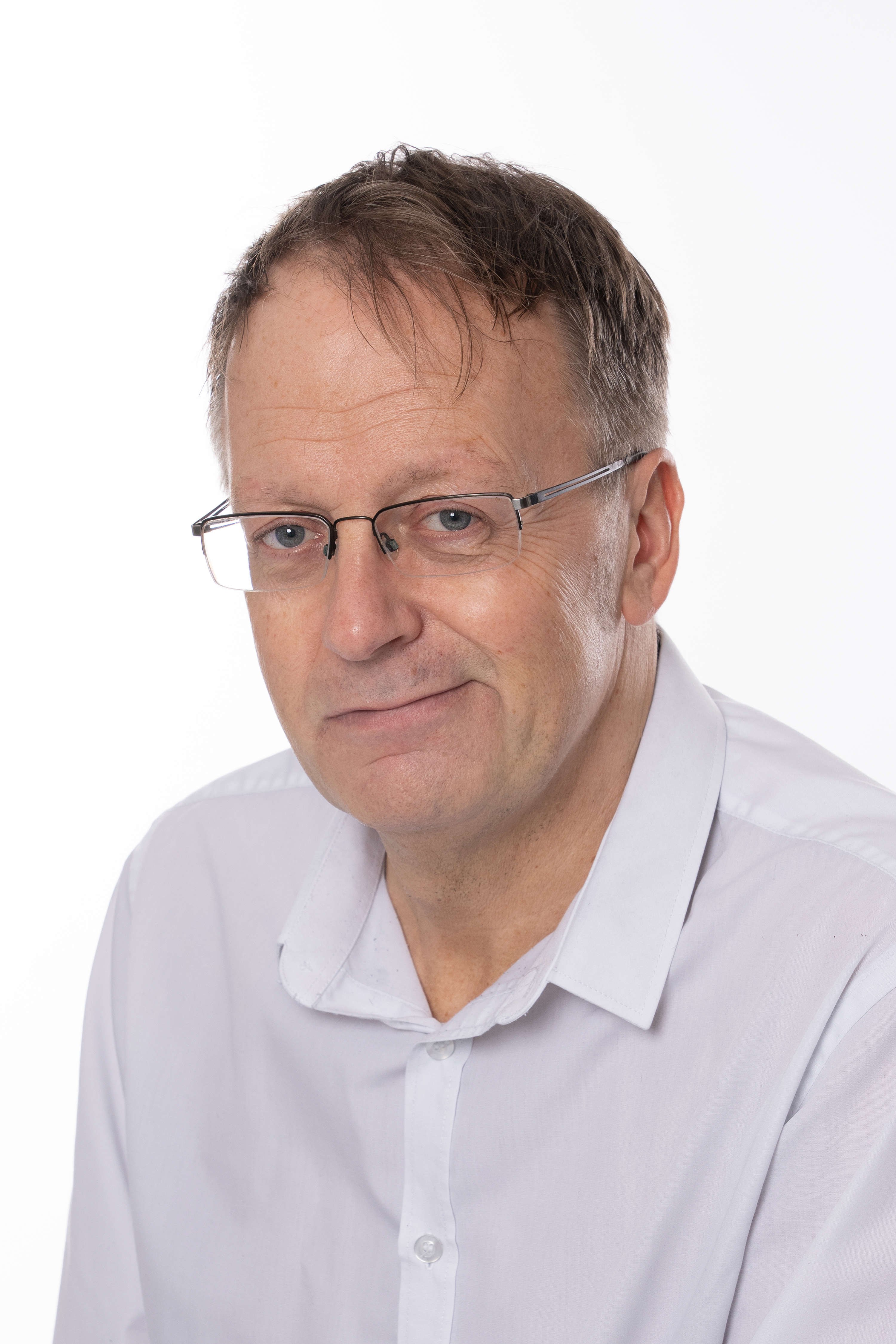 Growing unrest over Garff move
Friday, September 16th, 2016
Commissioner's concerns over Onchan encroachment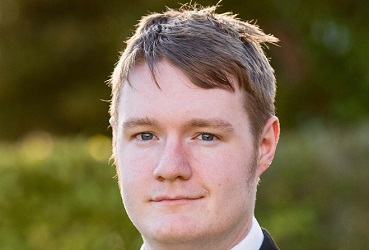 An Onchan Commissioner believes the unrest over moving parts of the village into neighbouring Garff isn't going to go away.
James Cherry was elected to the local authority in May - and at 21 years of age, is the youngest on the board.
Several people have already expressed dissatisfaction with the constituency move in the run up to the General Election.
Mr Cherry says he's also had people contacting him to complain: