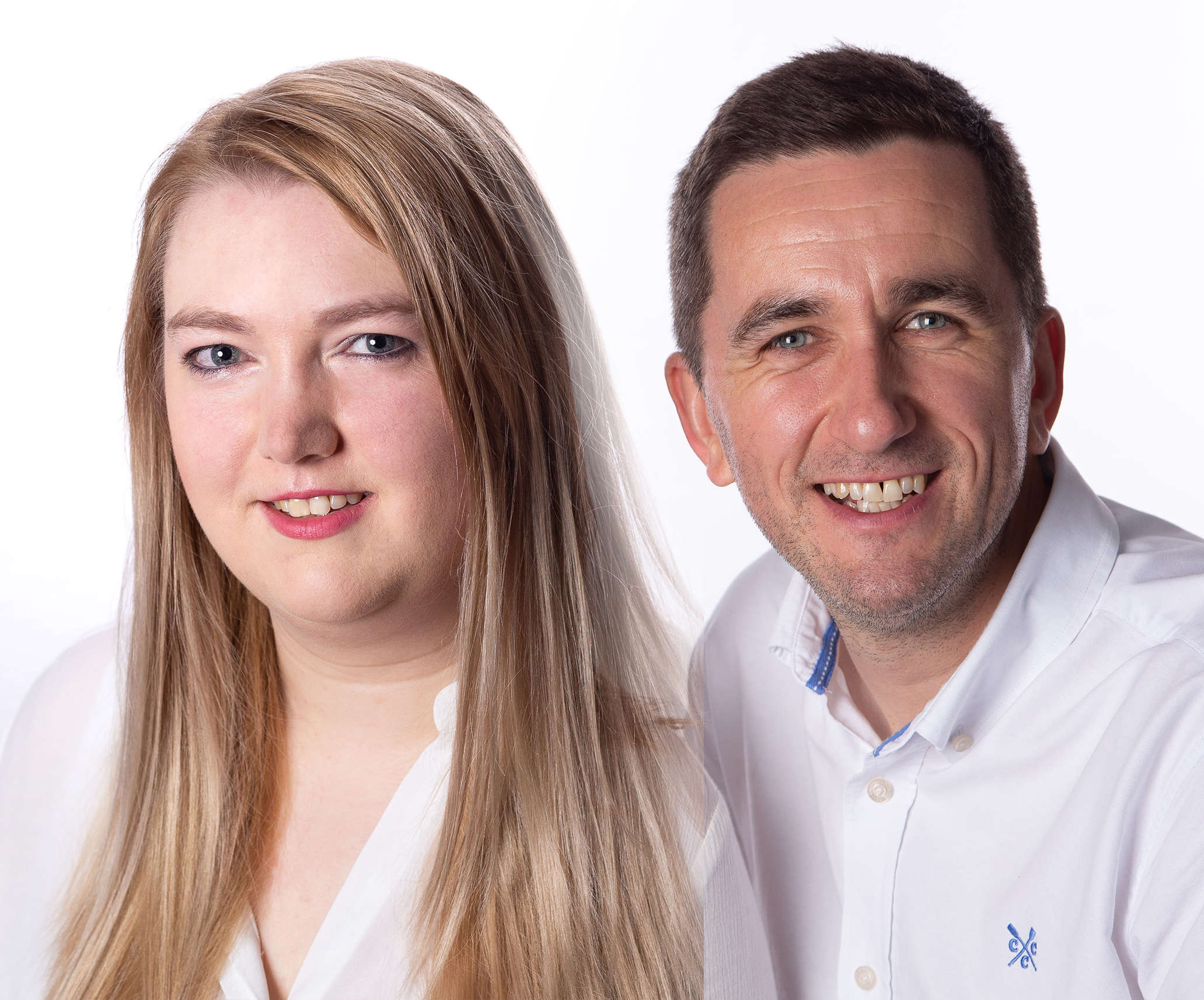 Growth only benefits lucky few, claims candidate
Tuesday, August 23rd, 2016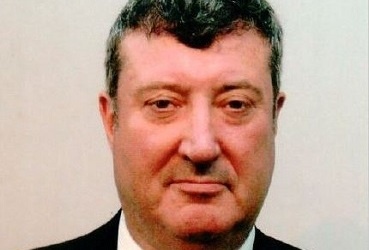 Public services losing out most
Economic and social growth on the Island has benefitted those at the top, while the rest of the population loses out.
So says a candidate for Glenfaba and Peel in next month's general election.
Leslie Hanson claims confidence in public services is at an all-time low - particularly in healthcare.
The 61-year-old, who's a dentist, says it's largely down to government hubris: