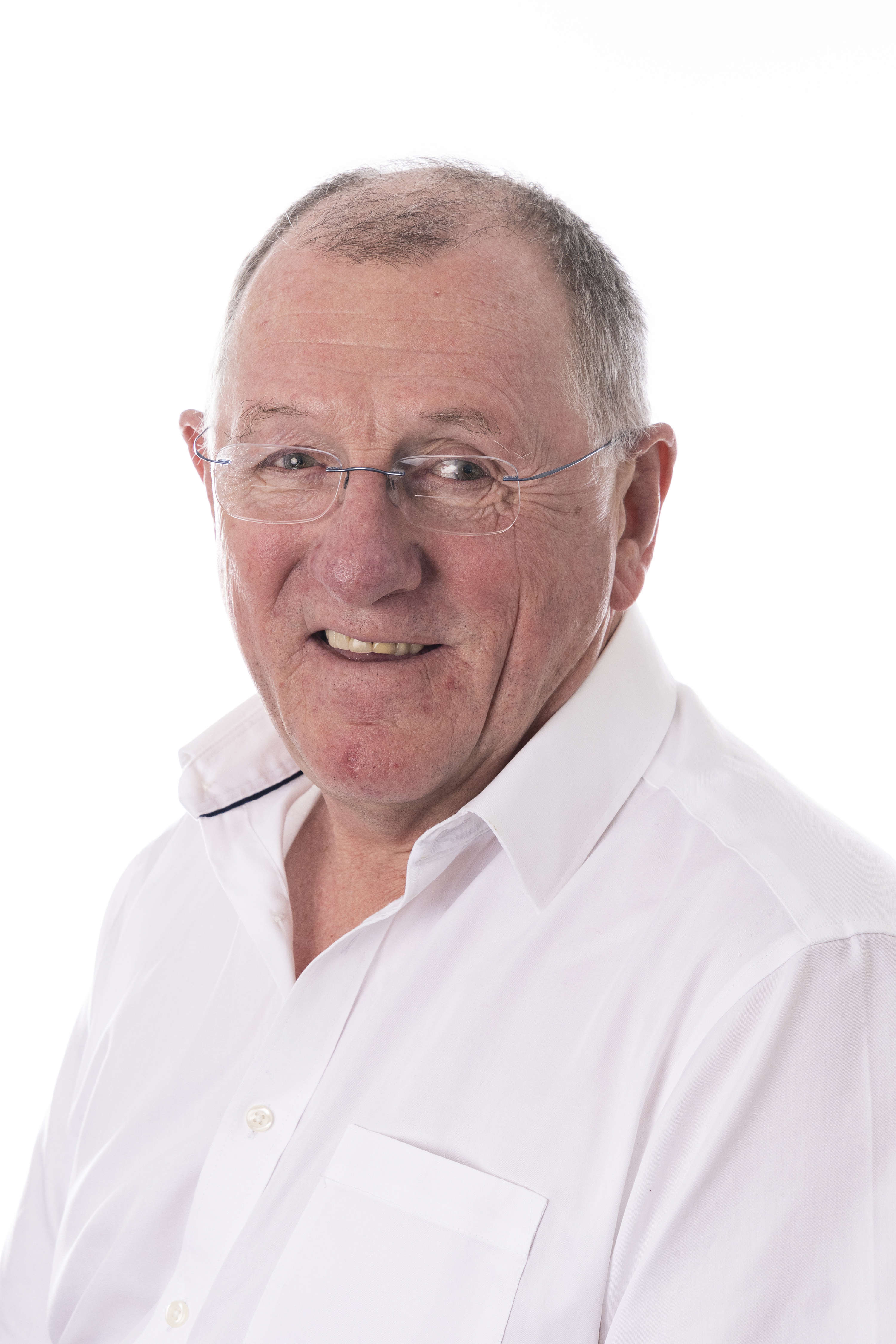 Hall explains decision to quit politics
Tuesday, April 26th, 2016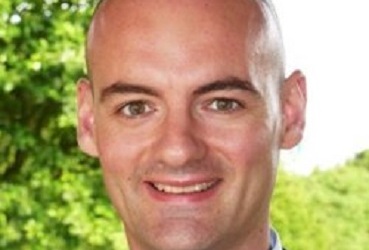 Nothing to do with plagiarism claims
Onchan MHK Zac Hall says press coverage over claims he'd plagiarised passages from other people speeches during a debate on same-sex marriages had nothing to do with his decision to leave politics.
Mr Hall won't contest his seat this September.
His fellow Onchan member Peter Karran has also announced he won't defend his seat at the General Election.
Mr Hall is also a qualified pilot. Did mixing the two careers prove too much?