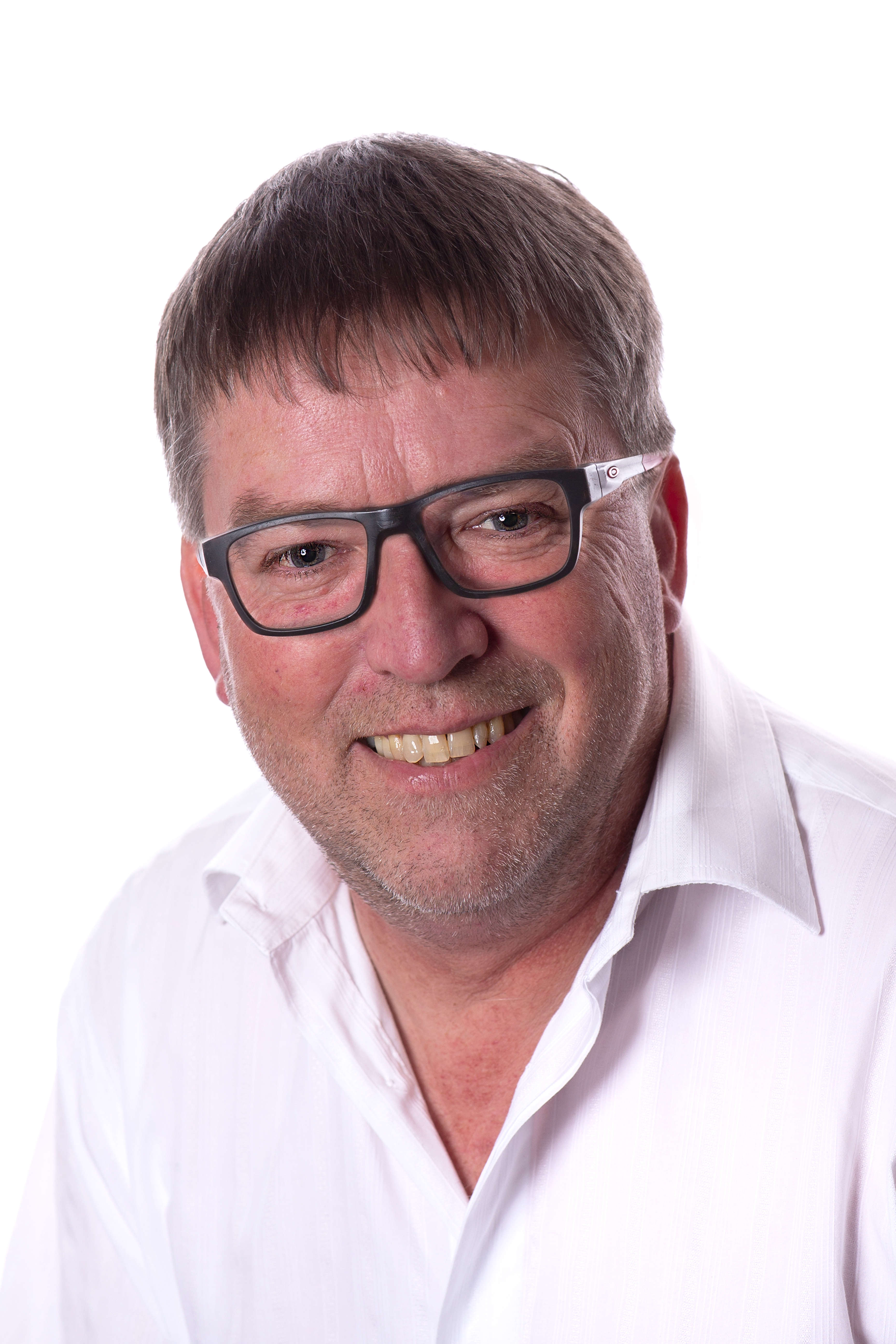 Hanson standing in Glenfaba and Peel
Wednesday, August 3rd, 2016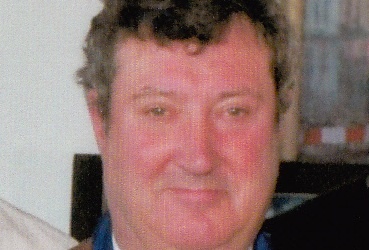 Third attempt to get Keys seat
A candidate in the Glenfaba and Peel constituency at the forthcoming general election will be hoping it's third time lucky for him.
Dentist Leslie Hanson has declared he will once again be standing.
The 61-year-old's previous attempts were at last year's Peel by-election and the 2011 general election.
He says he's worried the government isn't balancing the books effectively, and has been stripping assets in its attempts to do so.