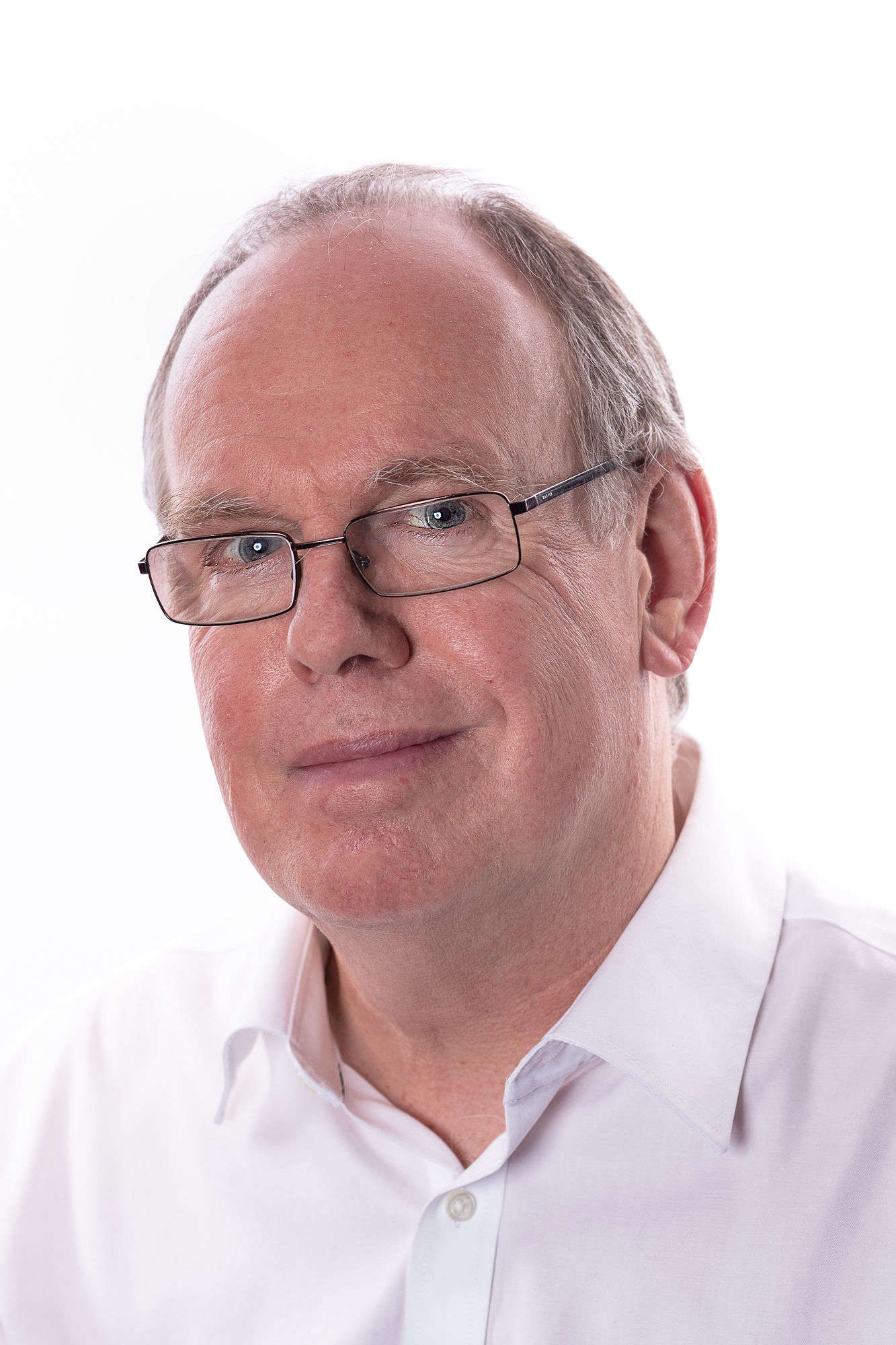 Harmer to stand in Peel and Glenfaba
Saturday, July 2nd, 2016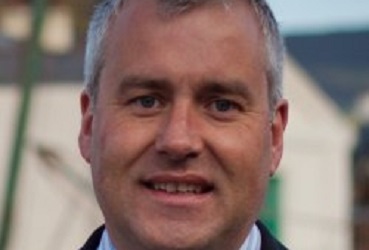 MHK confirms for General Election
Peel MHK Ray Harmer has confirmed he will be standing in September's Manx General Election.
He will go for one of the two seats available in the new constituency of Peel and Glenfaba.
Mr Harmer says it has been a privilege to serve Peel since he topped the poll in a by-election nine months ago.
He hopes to see projects such as the completion of a sewage treatment plant and the regeneration work in Peel come to fruition.
As for the Island, he says innovation and vision are needed to deal with the impact of Brexit effectively, to find creative solutions for the public sector pension and budget deficit, to grow the economy and reshape government.