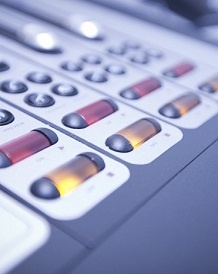 History will judge Bell's place in Manx politics, says Moffatt
Friday, July 29th, 2016 7:40am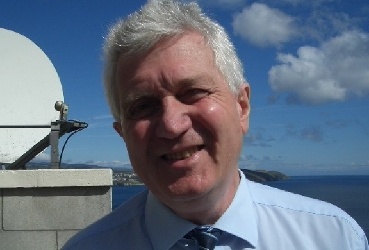 Former union man assesses chief minister's career
A contemporary of the outgoing chief minister says his politics have changed dramatically during three decades in the House of Keys.
Former union activist Bernard Moffatt wishes Allan Bell had been more radical than conventional.
Mr Bell is to stand down at the end of September after 32 years as Ramsey MHK.
Mr Moffatt says history will judge his place in Manx politics: