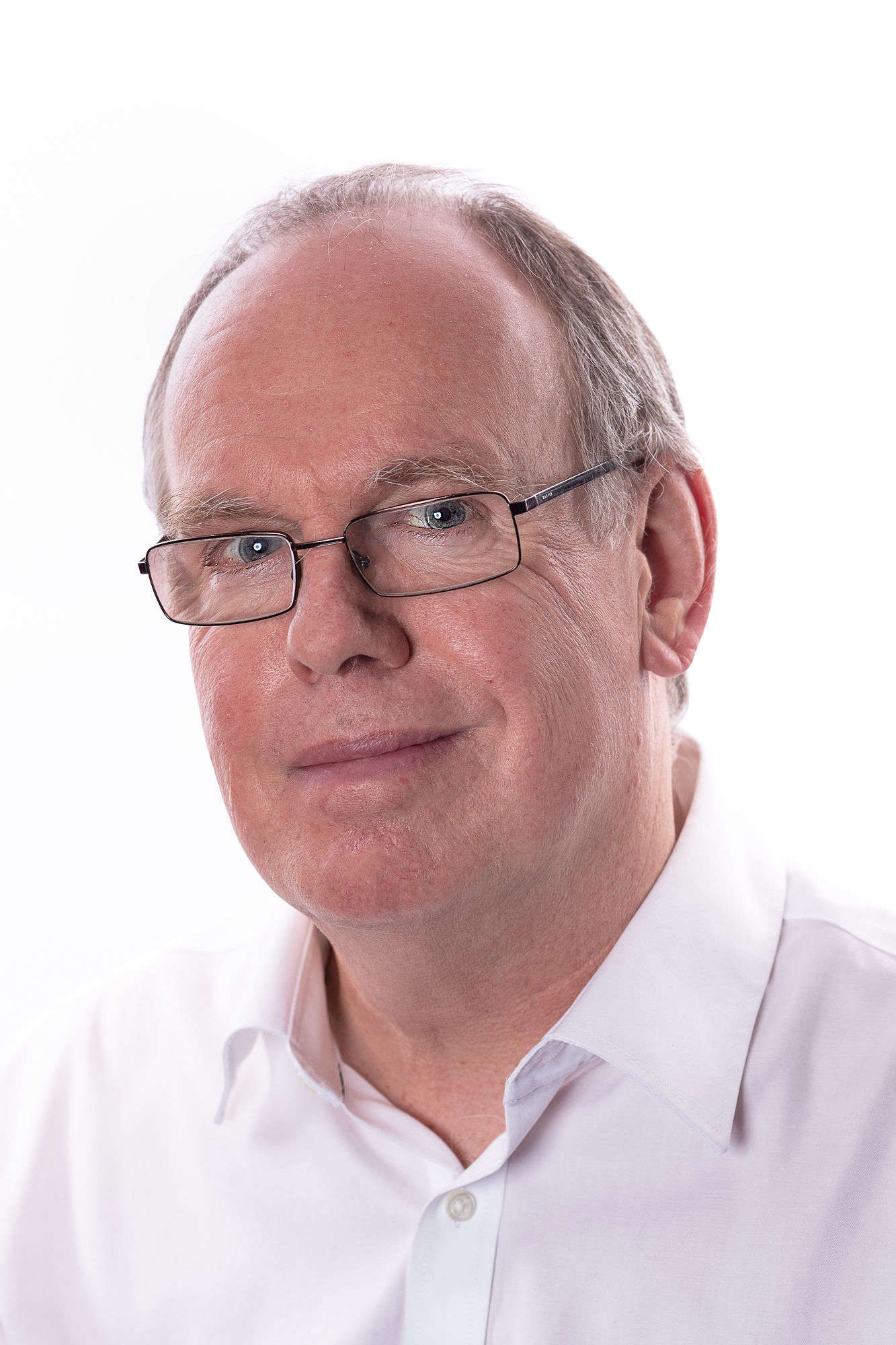 Hooper wants more effective government opposition
Monday, July 25th, 2016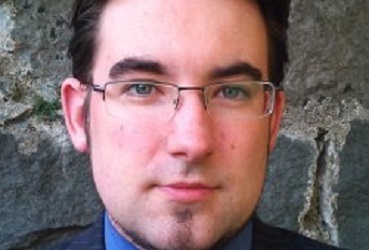 Keys candidate an advocate of party politics
The Island's current political system doesn't provide enough checks and balances on government.
That's according to Lawrie Hooper - the LibVan candidate standing in Ramsey in September's general election.
He doesn't feel the current set-up is a fair representation of the Manx public; nor does he believe those in the top roles have an effective opposition.
Mr Hooper - an advocate of party politics in the Island - says something needs to change: