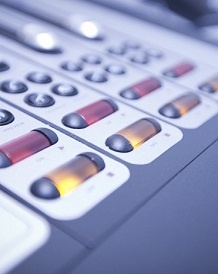 Horse trams can be both protected and profitable
Tuesday, August 9th, 2016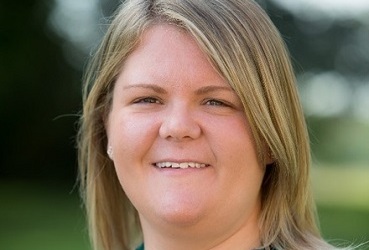 Douglas East candidate outlines plans to save the iconic tramway
A candidate in next month's general election has outlined how she'd go about preserving the future of the Island's horse trams.
Clare Bettison is standing in the Douglas East constituency when Islanders cast their votes on September 22.
She believes there's a way to protect the iconic tramway and make it profitable.
For Miss Bettison, efficiency is the key: