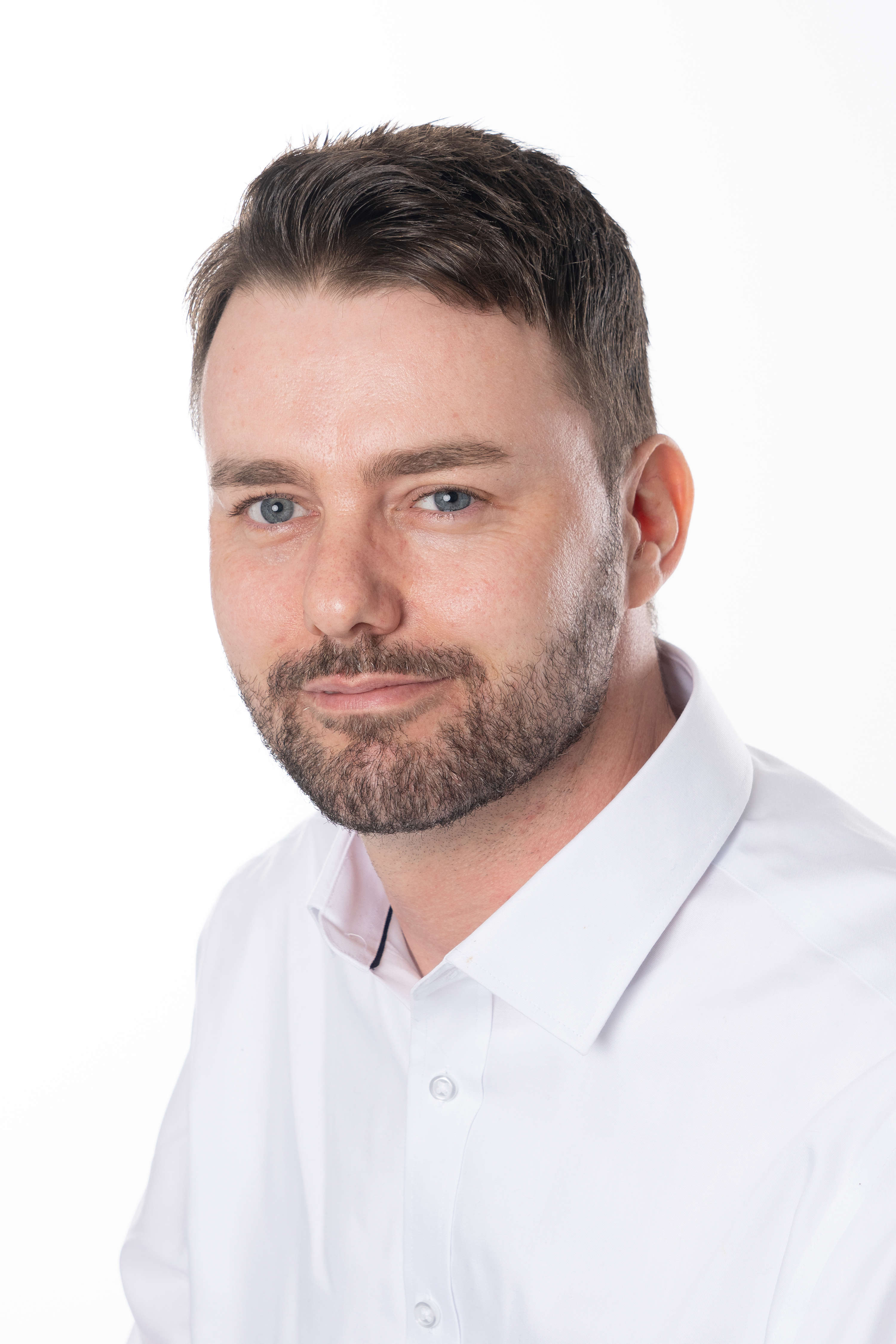 Houghton seeks help from Ministry of Justice
Thursday, June 30th, 2016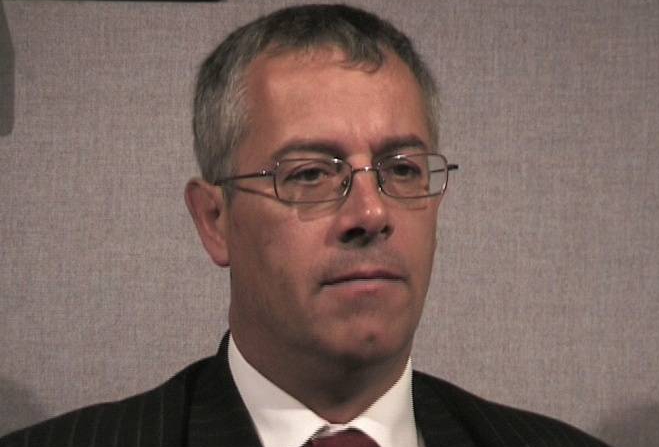 North Douglas MHK feels bullying saga could affect election campaign
A suspended MHK has written to the Ministry of Justice over a Tynwald Committee investigation.
North Douglas member John Houghton was expelled from the chamber earlier this year following accusations of bullying.
He's now seeking help from Lord Faulks in an attempt to launch an independent investigation.
Mr Houghton was suspended indefinitely in May after he refused to apologise to Tynwald - a stance he as reaffirmed.
He's now announced he'll be standing again in this September's general election but is worried about the damage this saga has done to his campaign.
In a statement, the North Douglas member said the parliamentary committee report had led to a 'very serious constitutional issue' which needs to be resolved soon to restore credibility to Tynwald.
He points out politicians in Westminster would only receive a mazimum 5-day suspension - not one that is 'unlawful, unconstitutional and indefinite'.