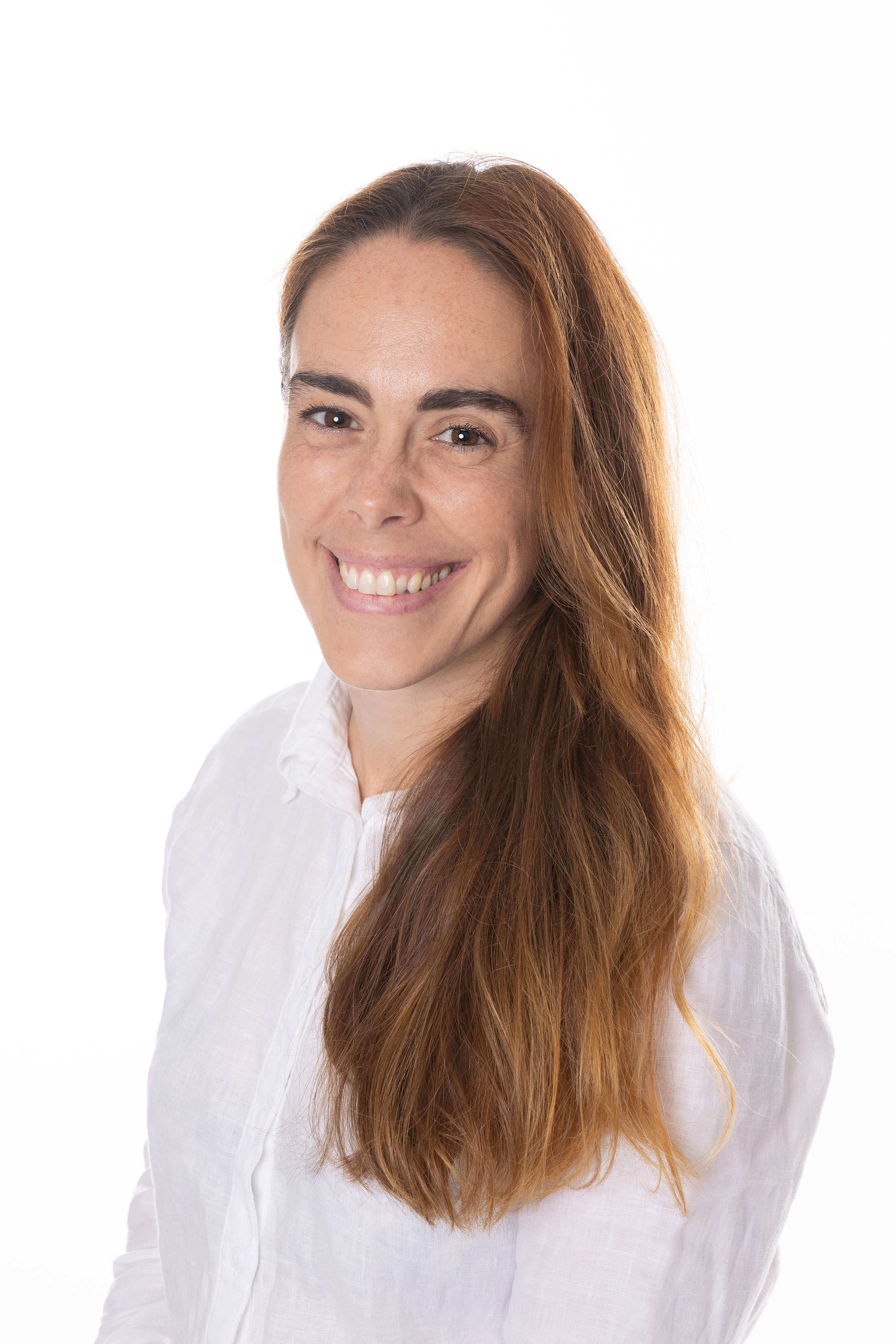 Houghton suspension to be reconsidered
Wednesday, June 22nd, 2016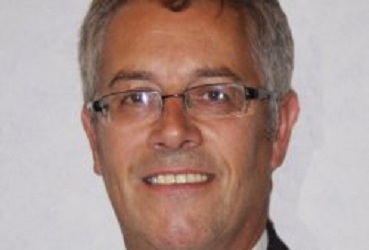 Amendment from Speaker Rodan
Tynwald has referred its suspension rules to its Standing Orders committee.
This week, the court approved a motion from Onchan MHK Peter Karran which said it would appear undemocratic to suspend a member who won an election.
Mr Houghton remains suspended indefinitely after refusing to apologise to Tynwald after its Standards committee found he'd bullied staff at the Clerk of Tynwald's Office.
He'll stand for re-election in September but would still be unable to attend sittings if he won under Standing Order 4.3A of the court's Standards and Members' Interests Committee.
That rule will now go back to the committee to be reviewed.