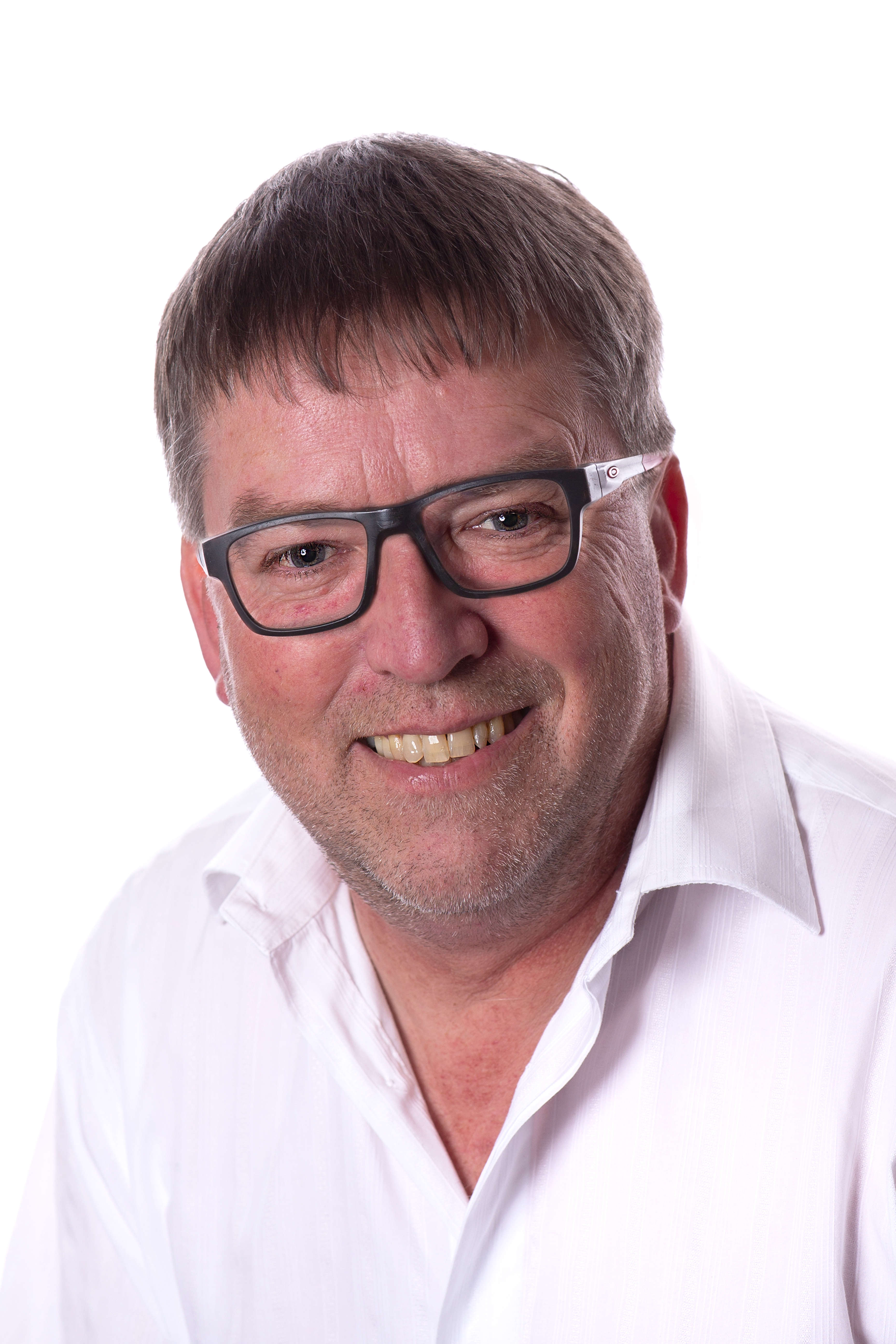 House of Keys dissolved ahead of election
Thursday, August 11th, 2016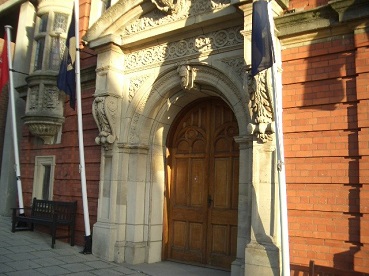 Those elected from 2011 no longer MHKs
The road to the general election takes a significant step forward today (Thursday), as the House of Keys is dissolved.
It means members elected from 2011 onwards will no longer be MHKs - and formal proceedings begin ahead of the contest on September 22.
Departmental ministers will continue to hold office until their successors are appointed from the new house.
Kirsty Hemsley is a senior officer in External Relations, she explains what happens next: