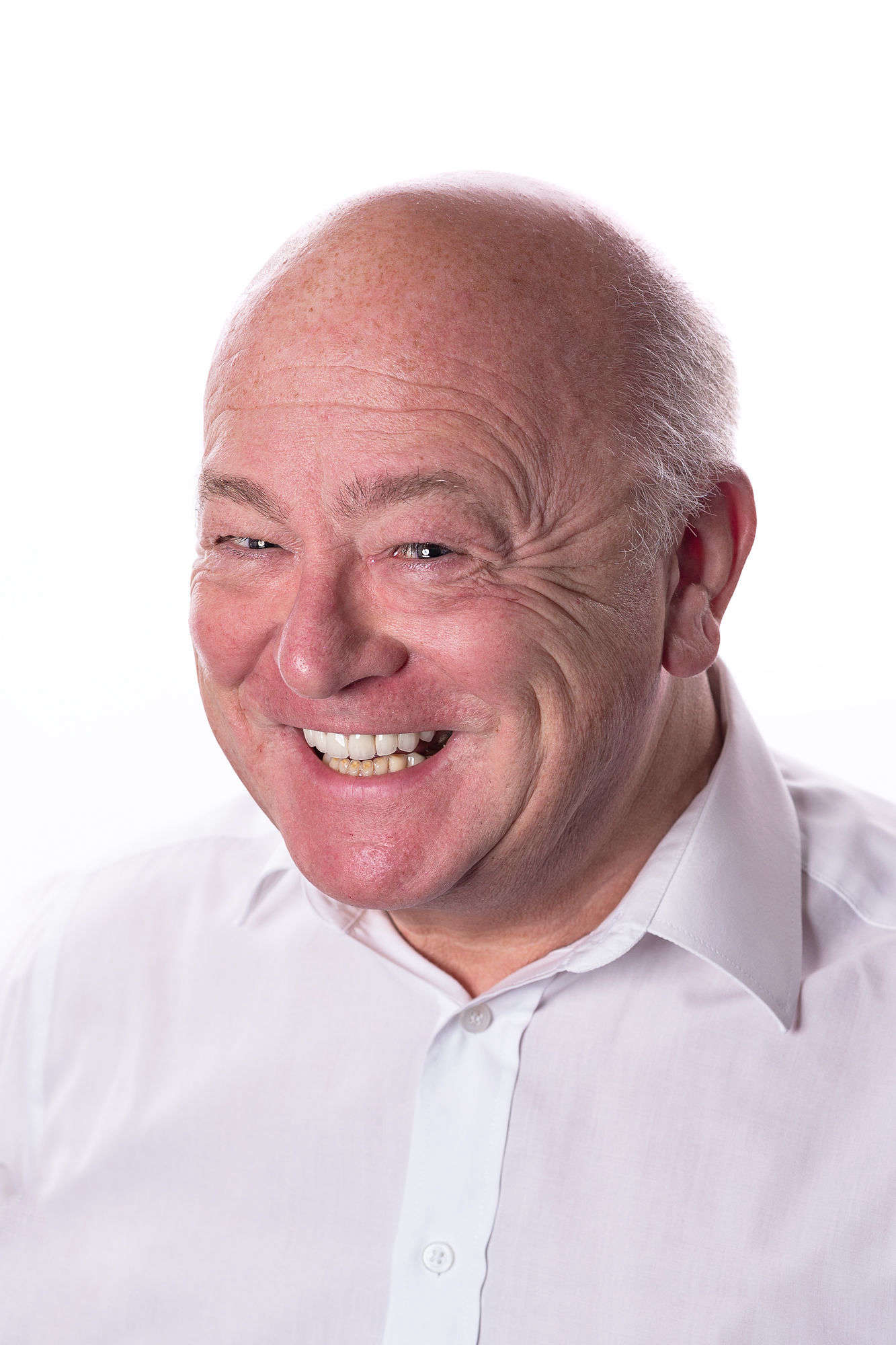 I could make difficult decisions, says Shimmins
Thursday, August 11th, 2016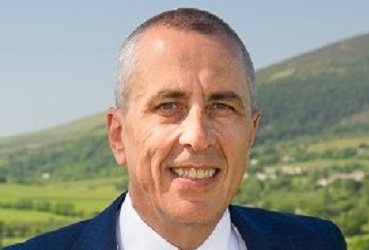 Retired IoM Bank MD standing in Middle
A general election candidate in Middle says his background in banking, particularly as a managing director, means he wouldn't have a problem making difficult decisions, if elected.
Bill Shimmins had the top post at Isle of Man Bank before retiring earlier this year.
Residing in Glen Vine for the last 13 years, he's standing in the constituency of Middle.
Mr Shimmins points to the time he chose to shut a number of the bank's branches as an example of doing something deemed necessary, if unpopular: