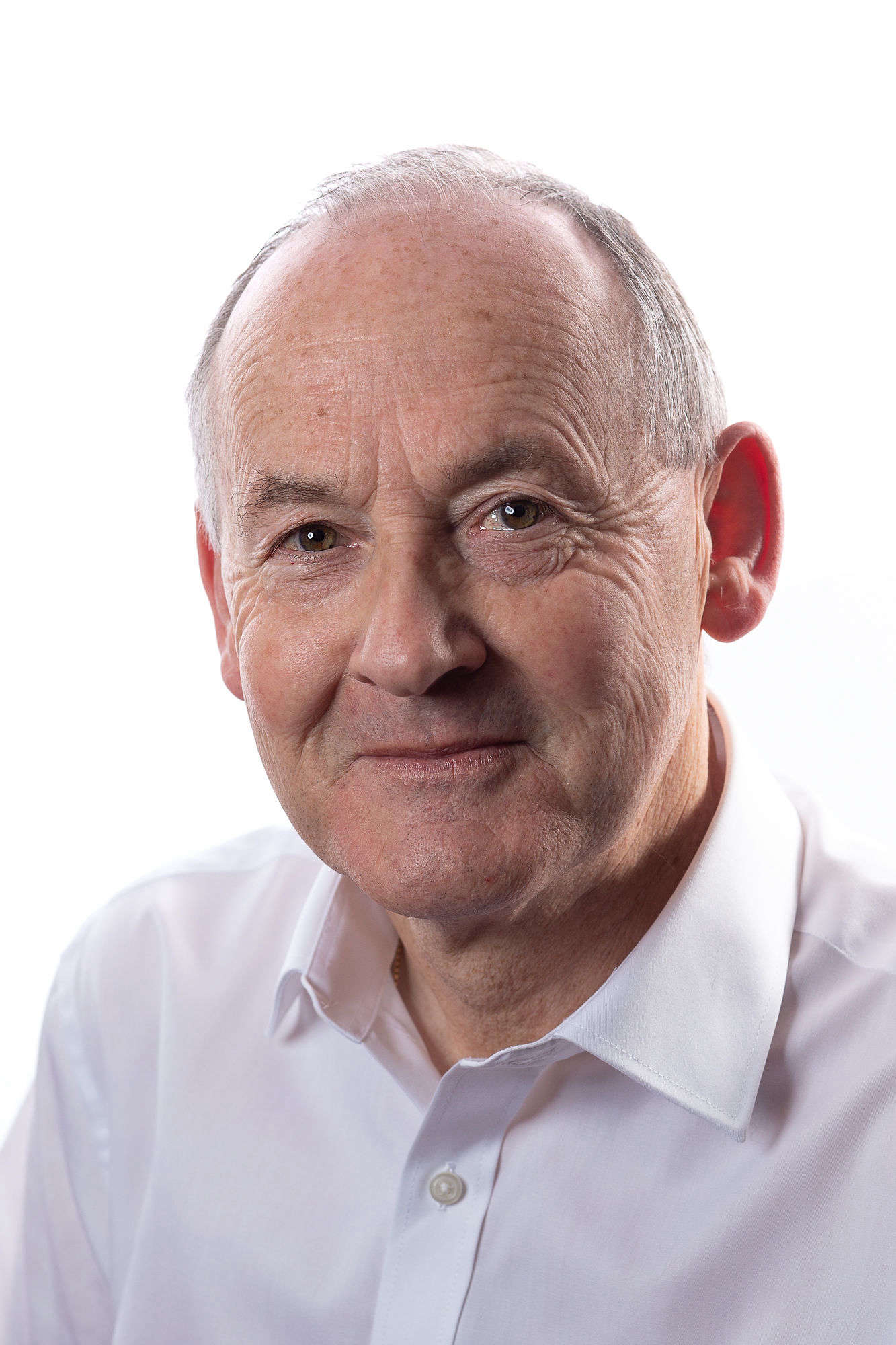 Island 'doesn't sell itself' - LibVan candidate
Tuesday, August 2nd, 2016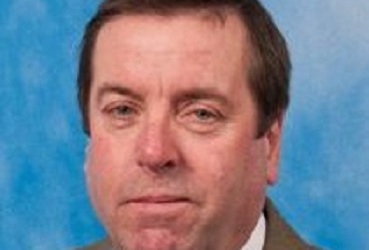 Pat Ayres making second bid for Keys
A candidate standing for Ayre and Michael in September's general election believes good marketing is key to the Island's future prosperity.
Pat Ayres is representing the LibVan party in next month's poll.
The 61-year-old is currently a taxi driver, but has experience as a councillor and planning official in his native Sussex.
It's Mr Ayres' second bid for the House of Keys.
Mr Ayres believes the Island needs a more accomplished set of politicians to take it forward - he also pinpoints this fundamental issue: