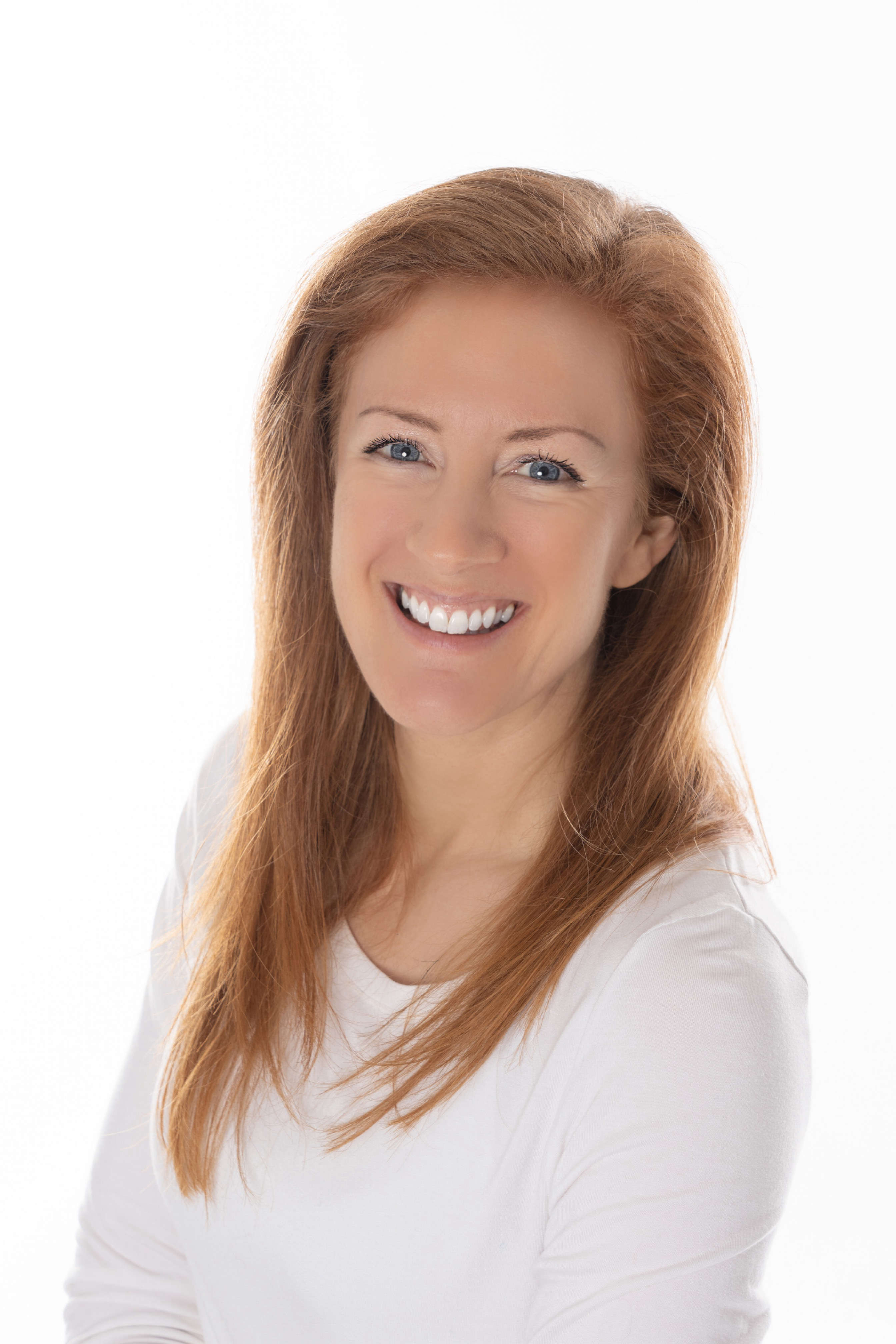 Keeping youngsters interested key
Thursday, September 22nd, 2016
Schools work to engage young voters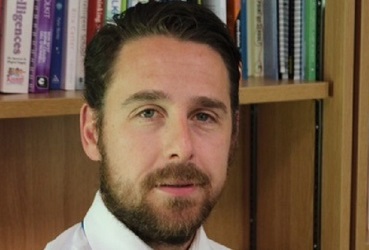 It's still hard getting young people engaged with politics, according to a senior figure in the Department of Education and Children.
A lot of talk in the run-up to the general election has been about voters feeling disillusioned or disenfranchised with Manx politics.
The Isle of Man first gave 16-year-olds the vote in 2006.
School Improvement Adviser Joel Smith says it's important to keep youngsters interested: