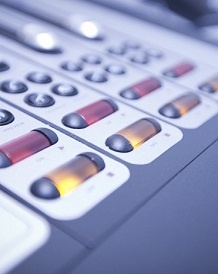 Keys candidate wants long-term solution to silt problem
Monday, July 18th, 2016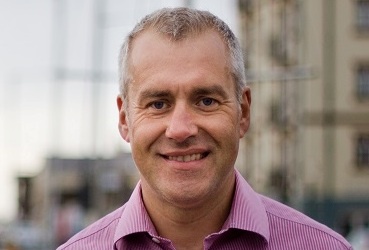 Ray Harmer asks for patience while issue is addressed
The issue of silt in Peel harbour is being looked at by a candidate in the upcoming general election.
Ray Harmer is seeking re-election in the new constituency of Glenfaba and Peel when Islanders go to the polls in September.
He says he's considering all the options to find a long-term solution to the silt problem.
But Mr Harmer adds whatever action is taken will require patience: