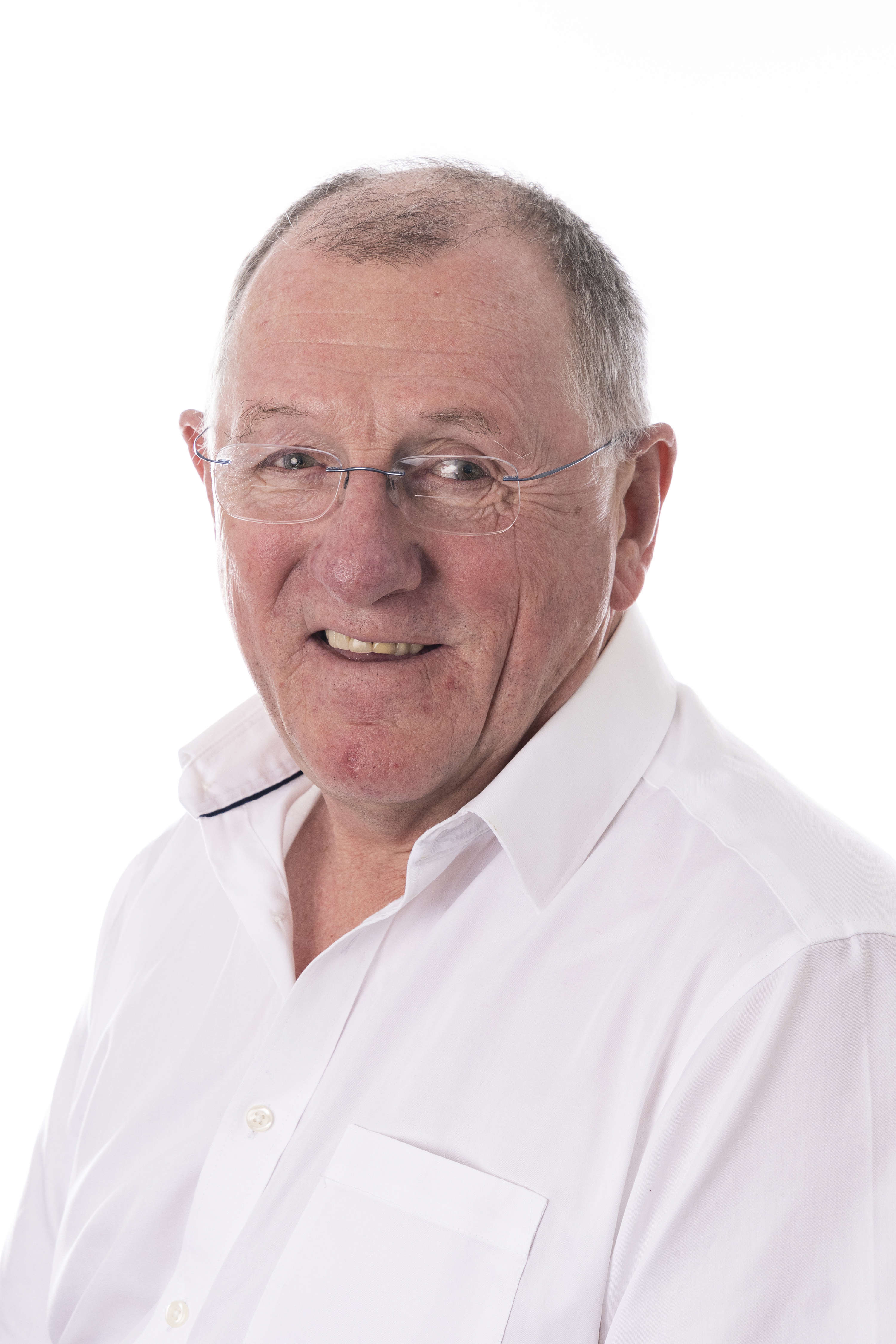 Keys candidate wants priority budget for government
Friday, July 22nd, 2016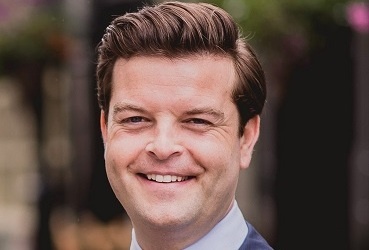 Suggests Noble's Hospital is placed under CQC
A priority budget for government, to prevent taxpayers' money being wasted, is one of the main points of a candidate's manifesto for the Manx General Election.
Thirty-six-year-old Carl Parker has announced he's standing in Arbory, Castletown and Malew.
He's a businessman and an executive producer of Parker and Snell Company, which is involved in theatre and performing arts.
Mr Parker is also advocating further measures to tackle the issues with the public sector pension scheme.
He would also like to see Noble's Hospital placed under the Care Quality Commission and Trust Development Authority, as it requires a direct line of authority and strong leadership.