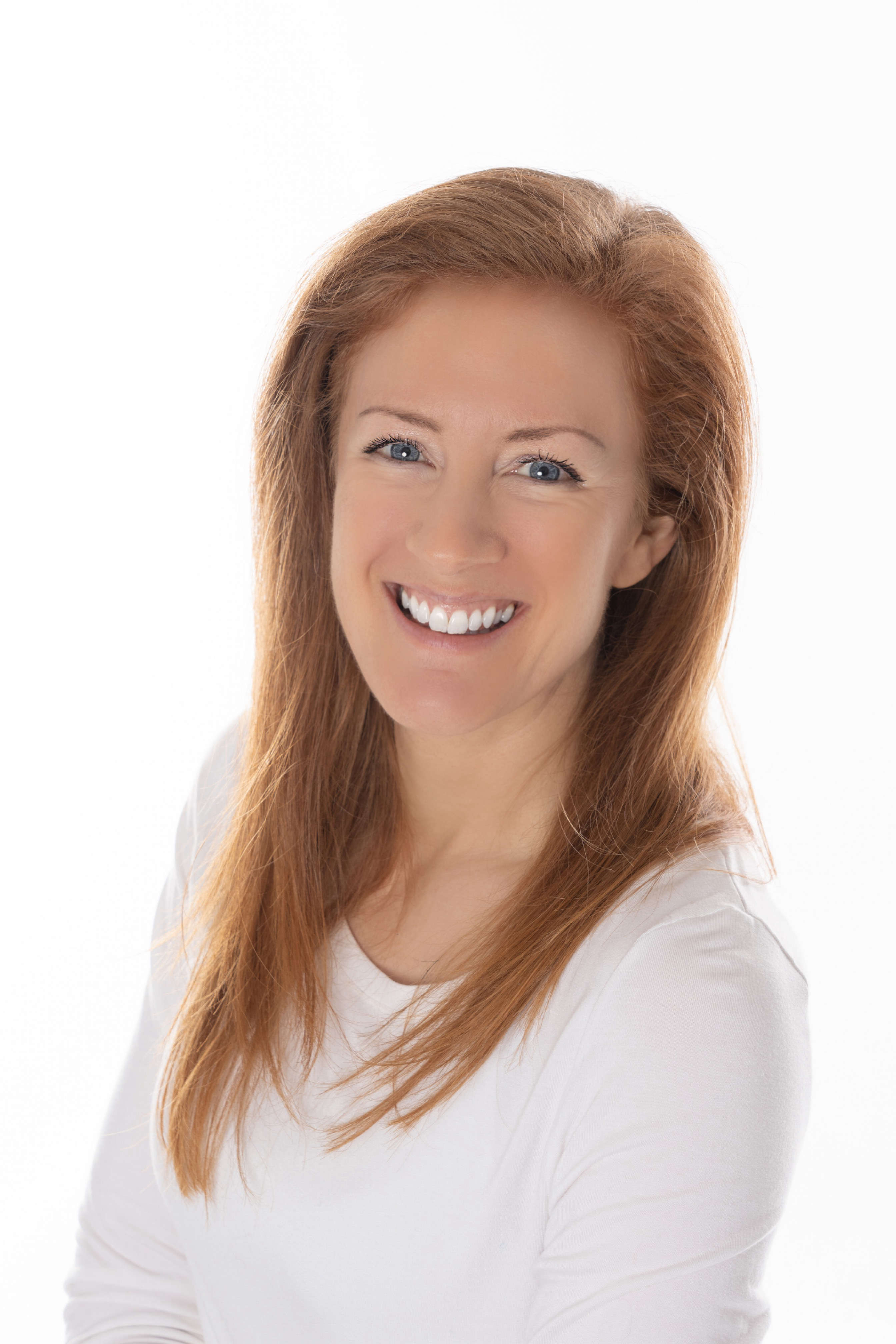 Labour Party calls for free TV licences for elderly
Wednesday, July 6th, 2016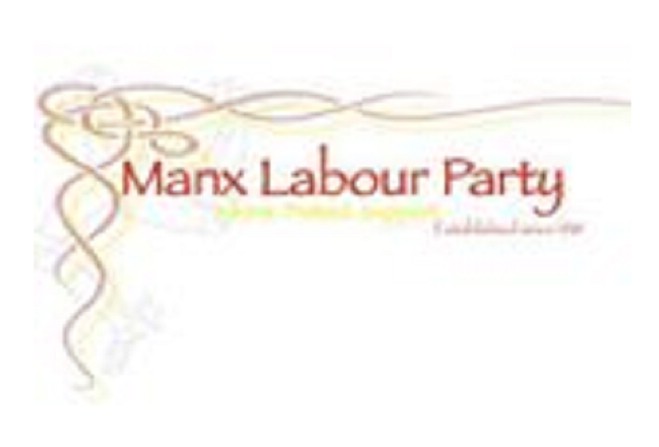 MLP also wants free travel for over 75s
The Manx Labour Party says it wants the government to rethink its stance on free TV licences for the over-75s.
On Tynwald Day, Castletown Commissioner Carol Quine – who'll be contesting this September's House of Keys general election, presented a petition for redress of grievance.
She says she wants the government to look again at making over-75s pay for their licences as well as removing their free travel on trains and trams.
Mrs Quine says the Labour Party opposes both measures: