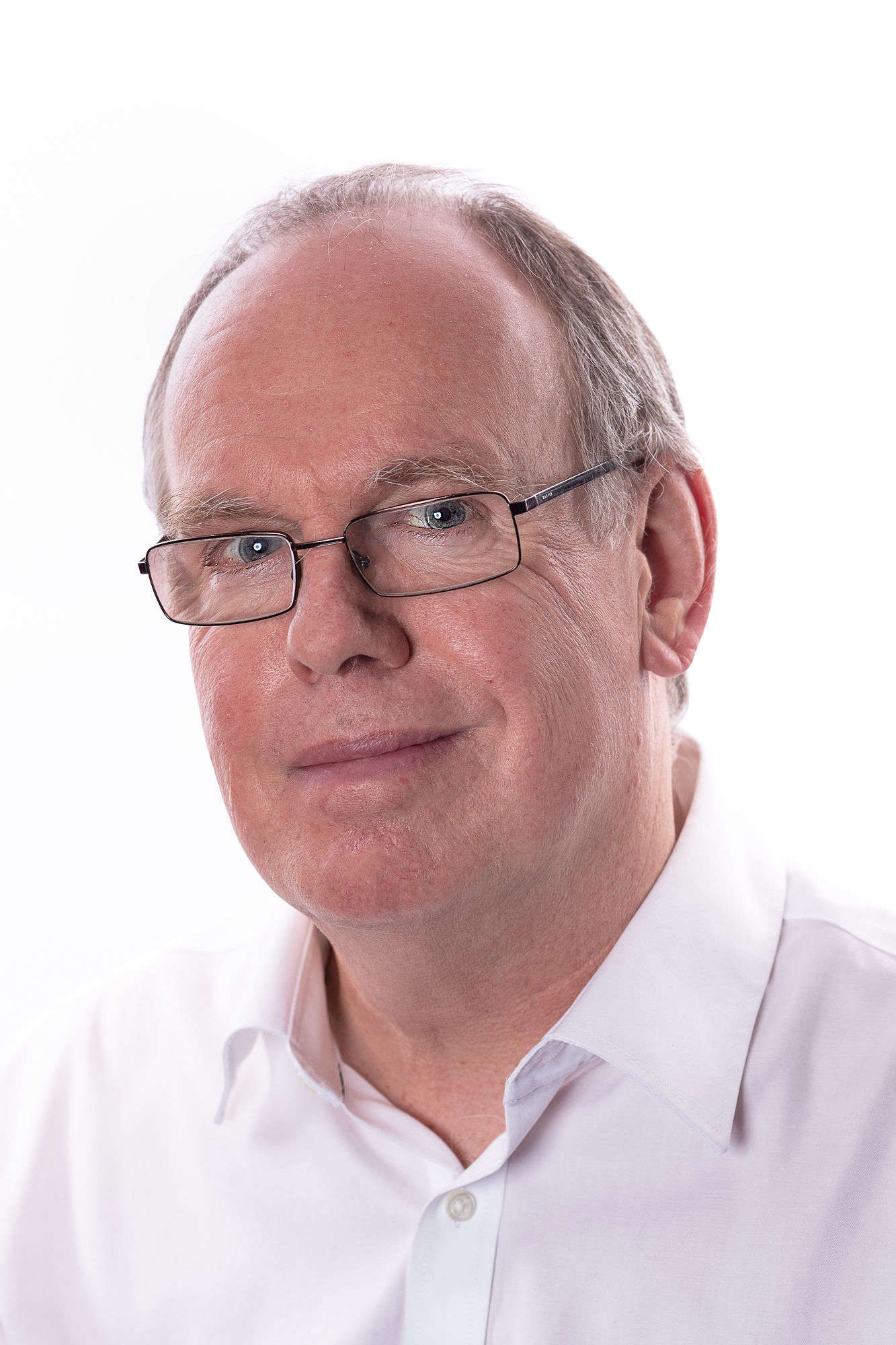 Lack of HoK experience 'not an issue'
Sunday, September 25th, 2016
Dominic Delaney says it's not the main concern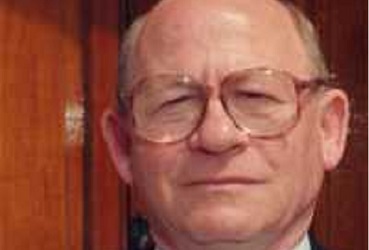 A Lack of experience in the new House of Keys isn't an issue.
That's the belief of a former Douglas politician.
Dominic Delaney has represented both Douglas East and the former constituency of Douglas West in the last twenty five years.
The new house has lost over a century of experience with several well-known names standing down and others failing to be re-elected.
Mr Delaney doesn't believe this is a major problem: