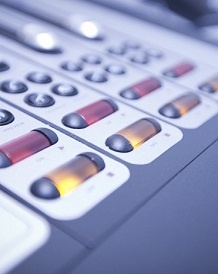 Lib Van leader secures Keys return
Thursday, September 22nd, 2016
Beecroft and Malarkey elected in Douglas South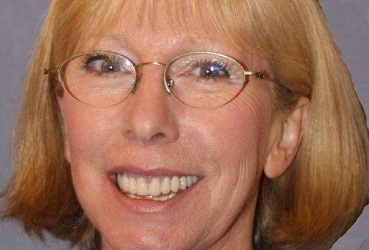 It's as you were in Douglas South - as Lib Van leader Kate Beecroft and Bill Malarkey have both been returned to the House of Keys.
The constituency provided the first result in the 2016 general election.
Mrs Beecroft topped the polls with more 1,134 ballots and 36% of the vote.
Keith Fitton was 185 votes off second-placed Malarkey with David Fowler in fourth.