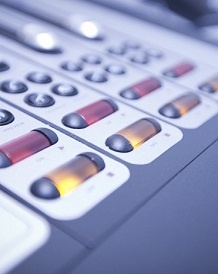 Lib Van member won't defect after election
Wednesday, August 24th, 2016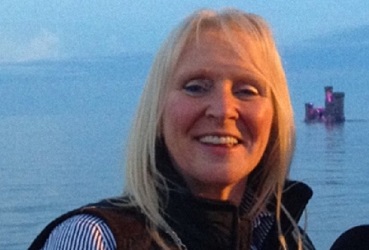 Julie Edge says party politics in the Island can work
Party politics can succeed in the Isle of Man, according to a candidate standing in next month's election.
Lib Van member Julie Edge is hoping to be a representative for Onchan from September 22.
She's promised not to desert the party if elected - something former MHK Zac Hall did in 2012.
And Mrs Edge believes there's a reason why so many people feel disillusioned with politics on the Island: