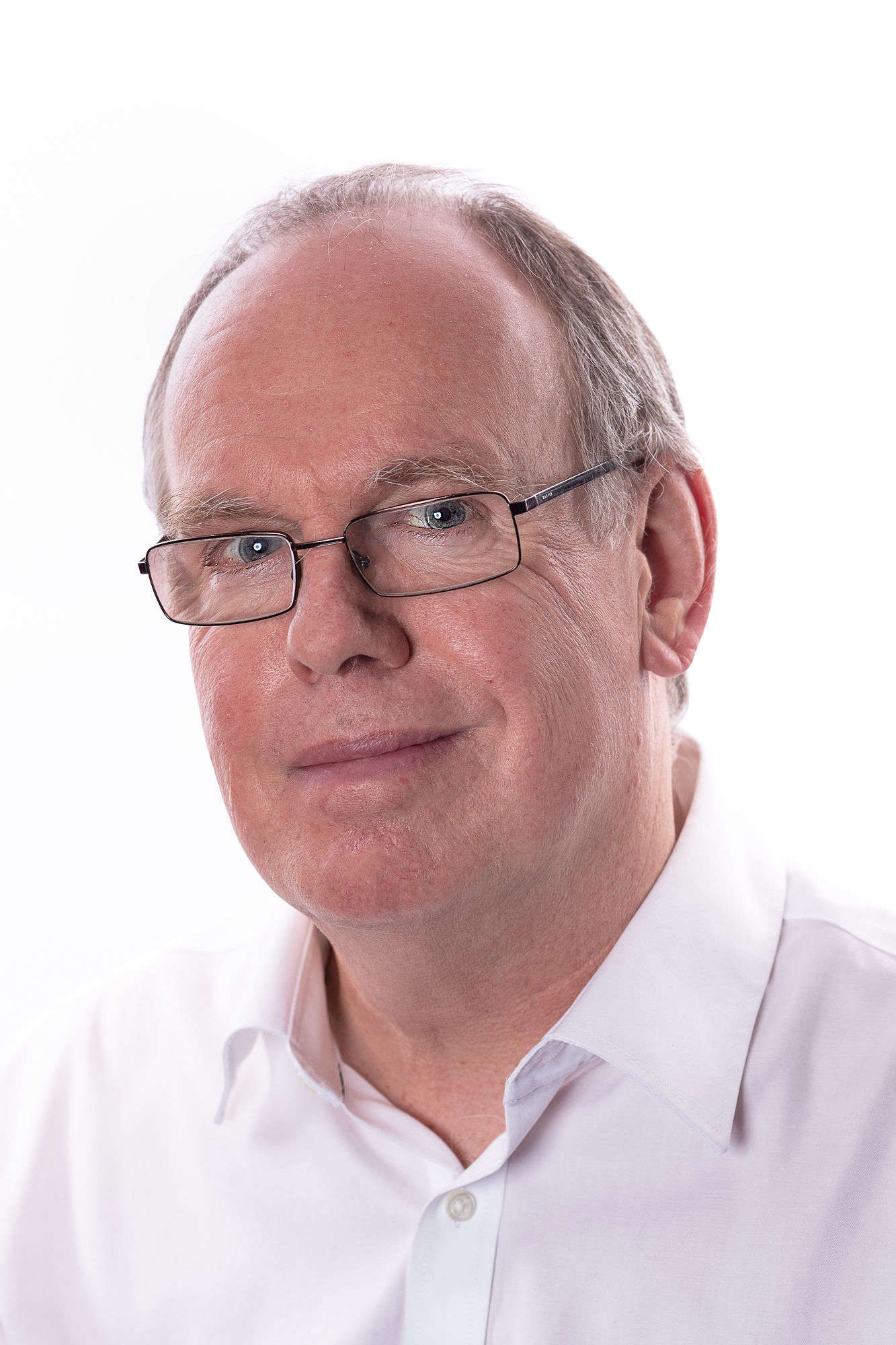 Longstanding MHKs' demise 'was wanted'
Saturday, September 24th, 2016
'Old guard' members not popular - minister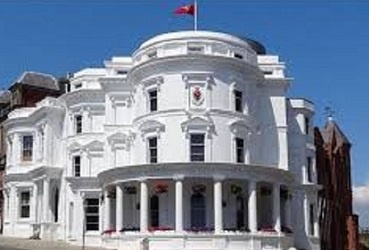 The Education and Children minister says he's sad to see colleagues ousted from the House of Keys - but concedes 'it's what the electorate want'.
Past MHK for the old constituency of Peel Tim Crookall MLC was present when the results were announced for the new constituency of Glenfaba and Peel.
Established House of Keys members including Phil Gawne, John Houghton, Leonard Singer, David Quirk and Jon Joughin were ditched by the electorate.
Ray Harmer topped the polls in the western constituency, and Geoffrey Boot joined him in returning to the role of MHK.
Mr Crookall says they're blessed - as others from the previous administration haven't been so fortunate: