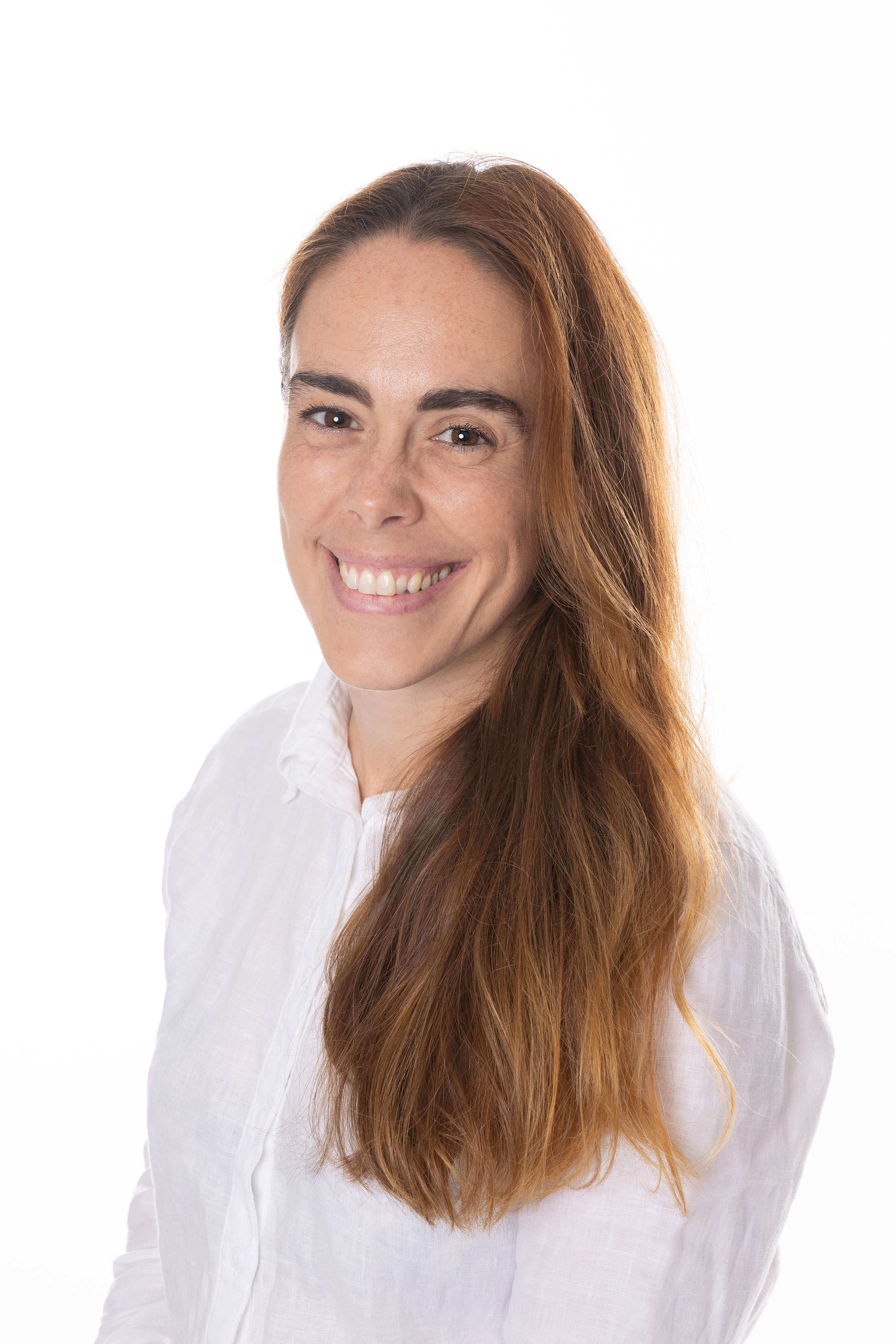 Manx Labour Party to present its policies
Thursday, May 5th, 2016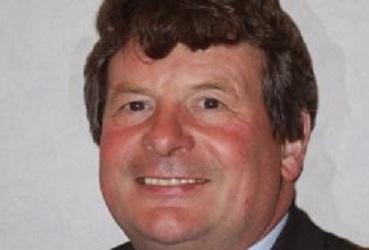 Meeting this evening (Thurs)
The Manx Labour Party will outline its General Election policies tonight (5th May).
Island residents are invited to hear what issues the party will look to prioritise in September.
Candidates endorsed by the MLP will be announced at the event – which will take place at the South Douglas Old Friends Association from 7:30pm.
Chairman David Cretney says it has a clear way forward: