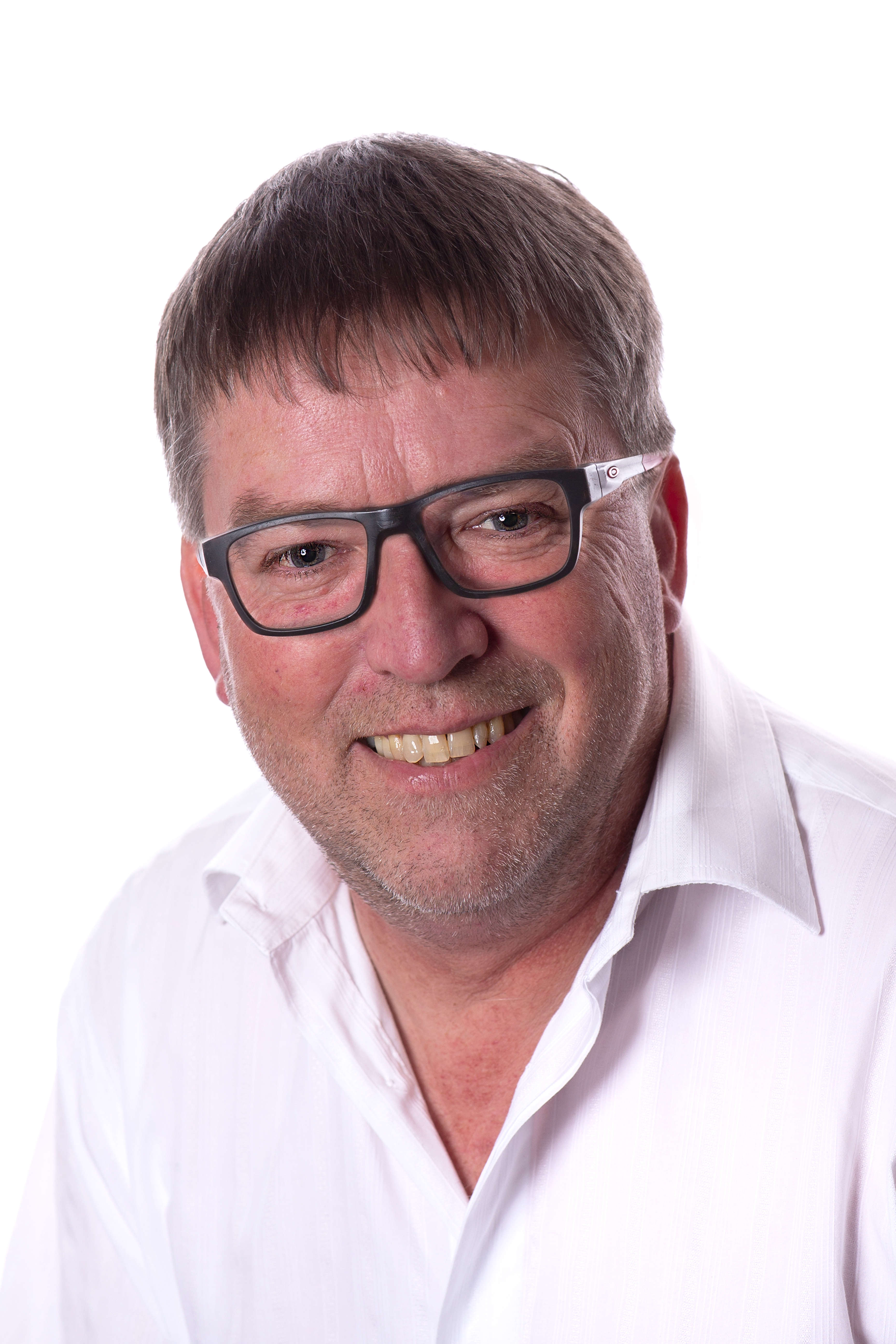 Manx Labour reveals candidates for general election
Friday, May 6th, 2016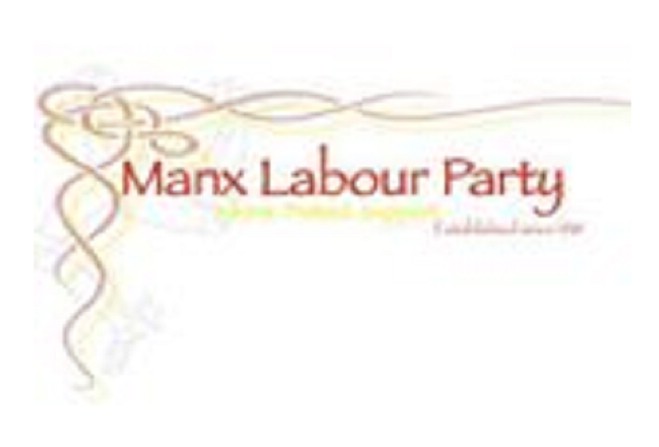 Three candidates come forward for party
The Manx Labour Party set out its policy vision and unveiled three prospective candidates for this year's general election, at a meeting last night (Thu).
Richard Halsall intends to stand for Douglas East, Carol Quine for Arbory, Castletown and Malew and Lynn Sirdefield for Douglas North.
Manx Labour's ethos is centred around reducing inequality, creating progressive legislation and representing vulnerable groups.
These members discussed their priorities: