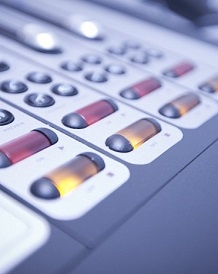 Middle requisition meeting called
Wednesday, August 3rd, 2016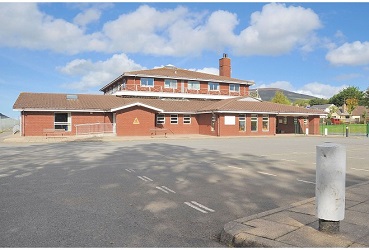 Marown Primary School the venue
A general election requisition meeting for Middle has been called by the captain of the Parish of Marown, Charles Fargher.
It will take place on Wednesday, September 14, at Marown Primary School, starting at 7.30pm.
The candidates to declare for Middle so far are Paul Craine, Howard Quayle and Bill Shimmins.