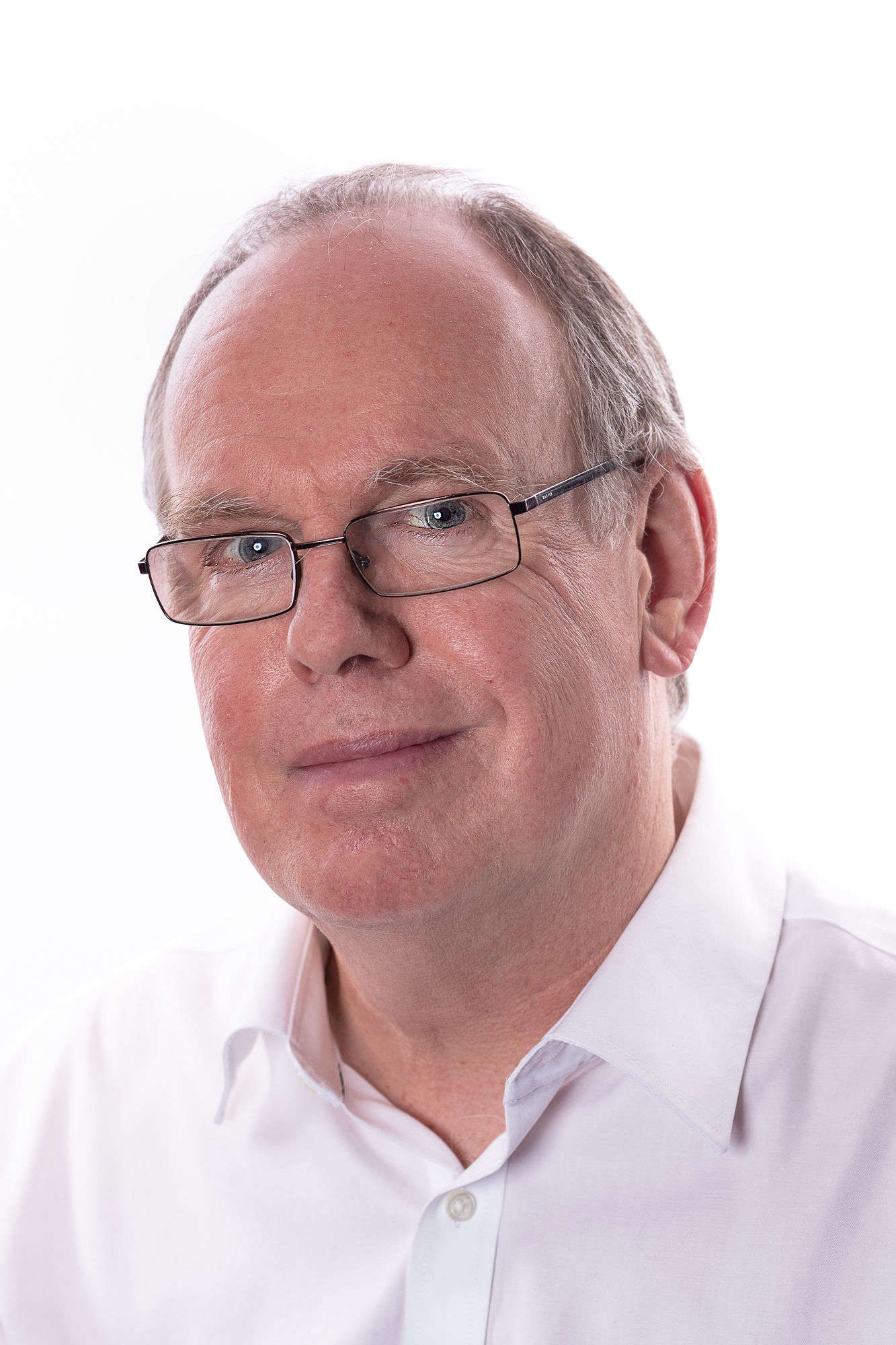 Watterson to defend Keys seat
Monday, July 18th, 2016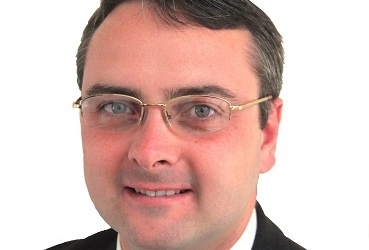 Rushen MHK seeking re-election
'Doing better with less money' - that's a watchword for Rushen MHK Juan Watterson, who has announced he will seek re-election this September.
Mr Watterson was first elected in 2006 and has served as Home Affairs Minister since 2011.
The former accountant points to his achievements over the past five years - including a 25 per cent departmental spending reduction, a new criminal justice strategy and preserving the Island's retained fire stations.
He says priorities after September's general election will be tackling uncertainty post-Brexit and fostering better public confidence in government.