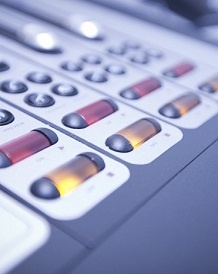 Minister says departure unrelated to MNFU spat
Thursday, July 28th, 2016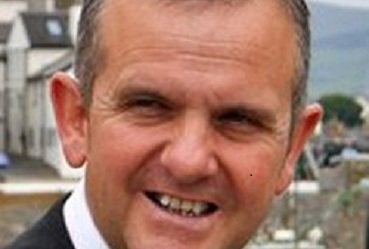 Ronan not seeking re-election
The environment, food and agriculture minister says criticisms levelled at his agricultural policy weren't a factor in his decision to step down.
Castletown MHK Richard Ronan has announced he won't seek re-election this September, after over a decade in politics.
He took the helm at DEFA in 2014.
In recent months the department has come under fire from the Manx National Farmers' Union, over proposals to integrate subsidies for farms and fisheries.
But Mr Ronan said he's leaving to focus on his career and his family - and not to avoid controversy: