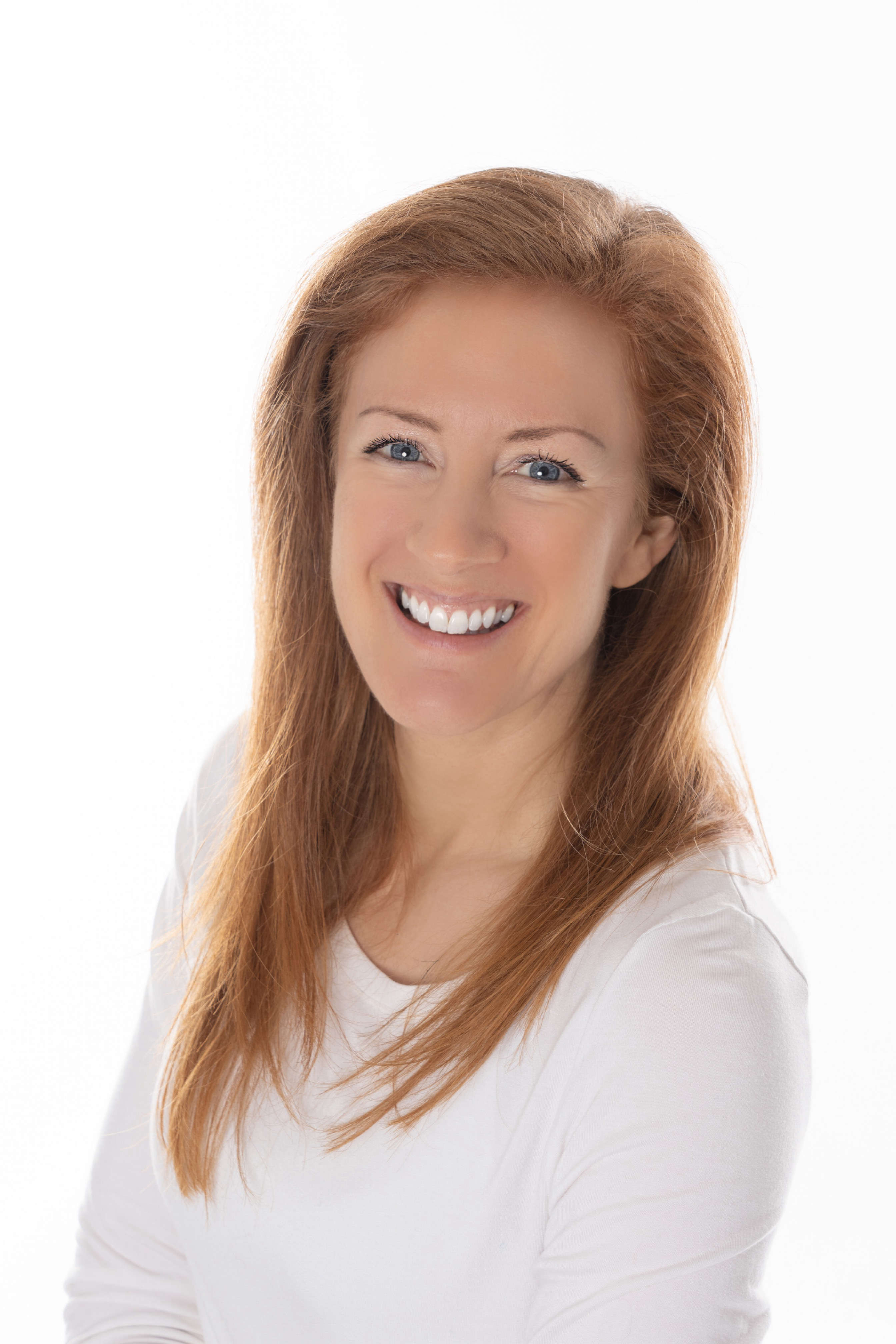 New business growth key for Singer
Saturday, July 9th, 2016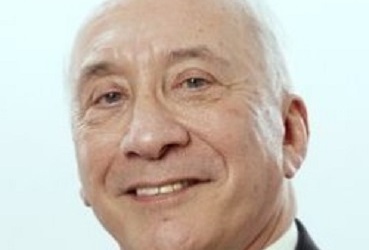 MHK vows to seek inward investment
An experienced MHK seeking re election has promised to champion inward investment if he's returned to the Keys in September.
Ramsey member Leonard Singer is to defend his seat in the northern town, standing as an independent candidate in the general election.
He vows to promote the Island's interests in finance, manufacturing and IT sectors overseas if he's successful.
The Manx public will go to the polls on 22 September - Mr Singer insists he has what it takes to move the Island forward: