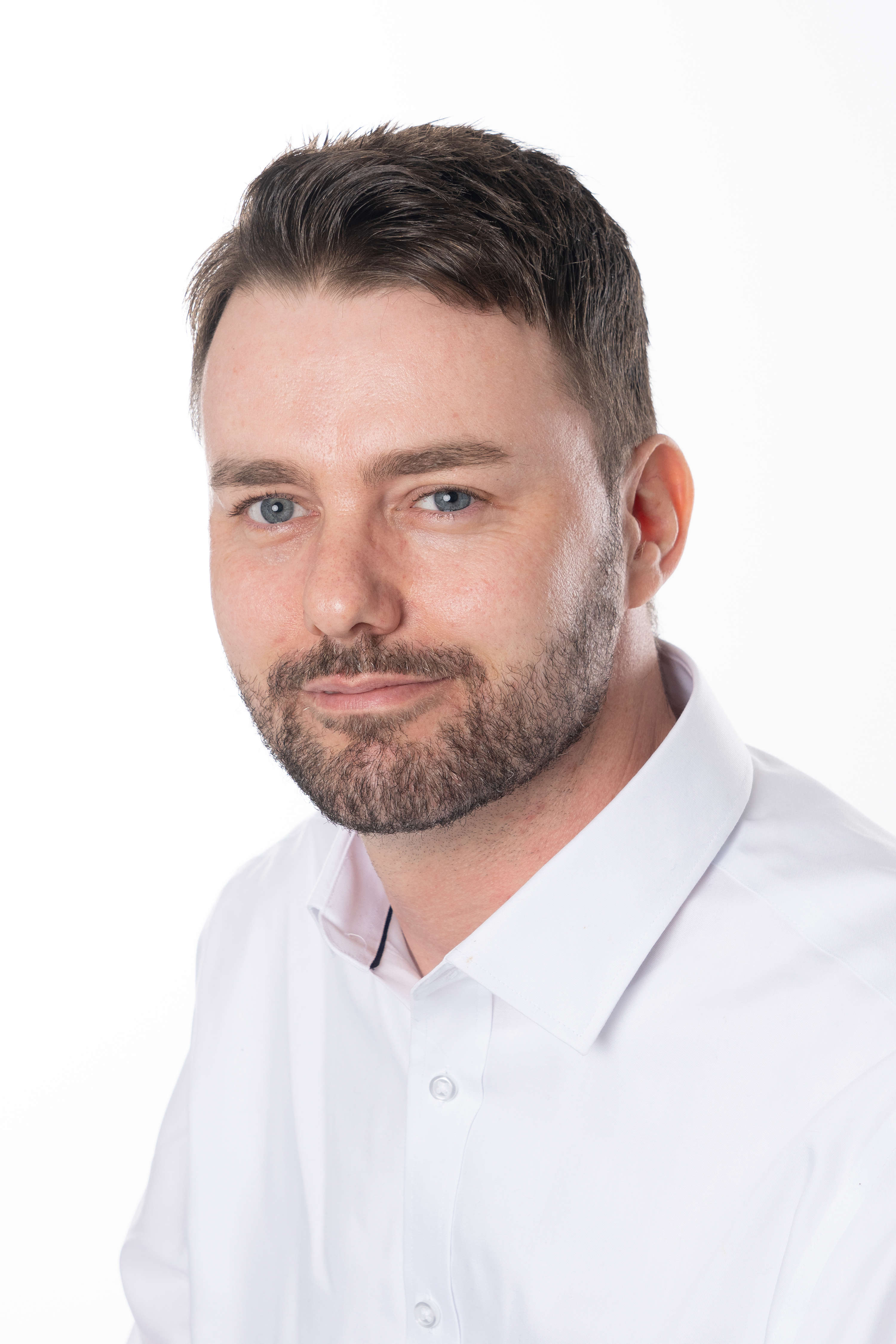 New Chief Minister: who will it be?
Wednesday, September 28th, 2016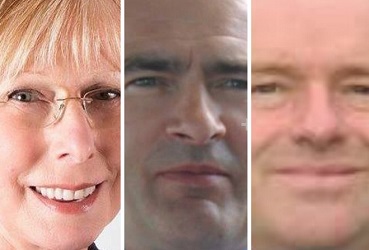 Tynwald vote next week
The Island will have a new Chief Minister this time next week - and Tynwald members are preparing for a new way to fill the position.
For the first time, members of the House of Keys and Legislative Council will transparently elect the leader, with their voting choices made publicly available on record.
The final nominations have been received, and the race is now on between South Douglas MHK Kate Beecroft; Ayre & Michael MHK Alf Cannan and Middle MHK Howard Quayle.
Their respective levels of experience, political achievements and policy vision are likely to guide voting preferences.
Douglas Central MHK Chris Thomas reflects on the qualities Tynwald members will seek out in a new Chief Minister: