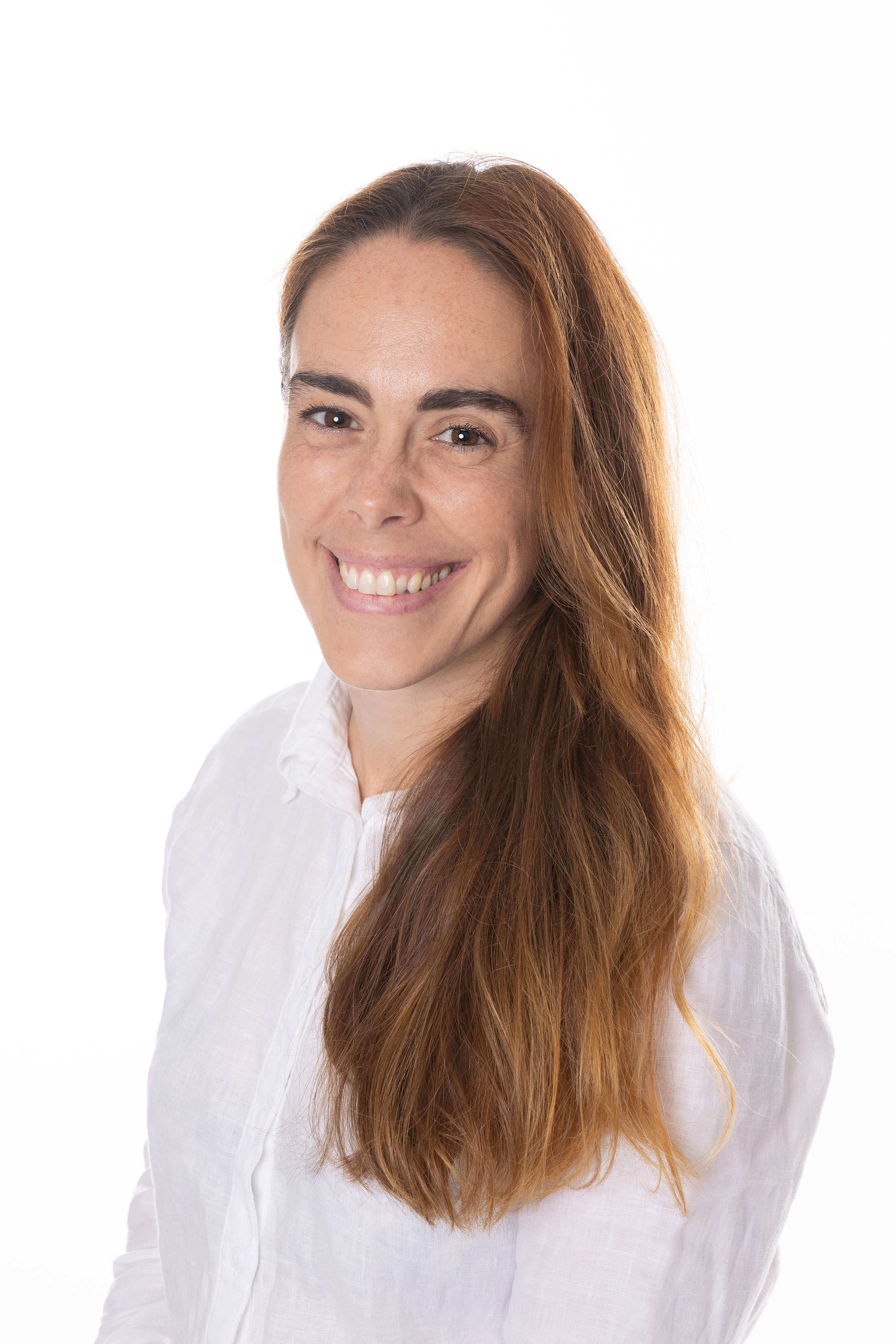 New Council of Ministers announced
Monday, October 10th, 2016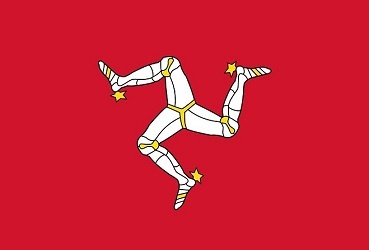 Government represents 'range of experience and views'
The Chief Minister Howard Quayle has selected his first Council of Ministers.
There are places for his two rivals in last week's election for the top job in Manx politics with Alfred Cannan taking over the helm at Treasury and Kate Beecroft becoming Health and Social Care Minister.
Laurence Skelly remains head of Economic Development with Chris Thomas taking on the Policy and Reform portfolio.
The other appointments to the cabinet see Graham Cregeen take over the Education and Children brief, Geoffrey Boot in charge of Environment, Bill Malarkey leading the Home Affairs department and Ray Harmer moving into Infrastructure.
Howard Quayle says it's important an inclusive government represents a range of experience and views: