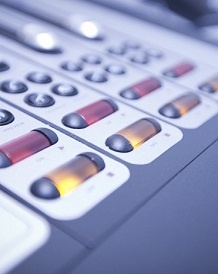 New election rules to be debated by Tynwald
Tuesday, January 12th, 2016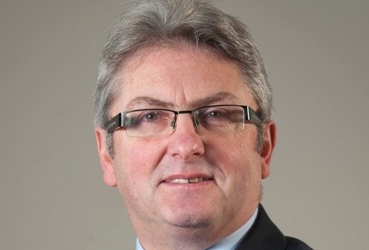 Minister wants changes made under Representation of the People Act
New rules for holding House of Keys elections on the Island are due to be discussed by Tynwald later this month.
When the court sits a week on Tuesday, Policy and Reform Minister John Shimmin will ask it to approve new regulations under the Representation of the People Act.
Changes include longer windows for returning nomination forms and new certifying officers who'll help returning officers by dealing with advance votes.
Also up for debate is increased use of school buildings are polling stations – in the past they've only been used as a last resort.