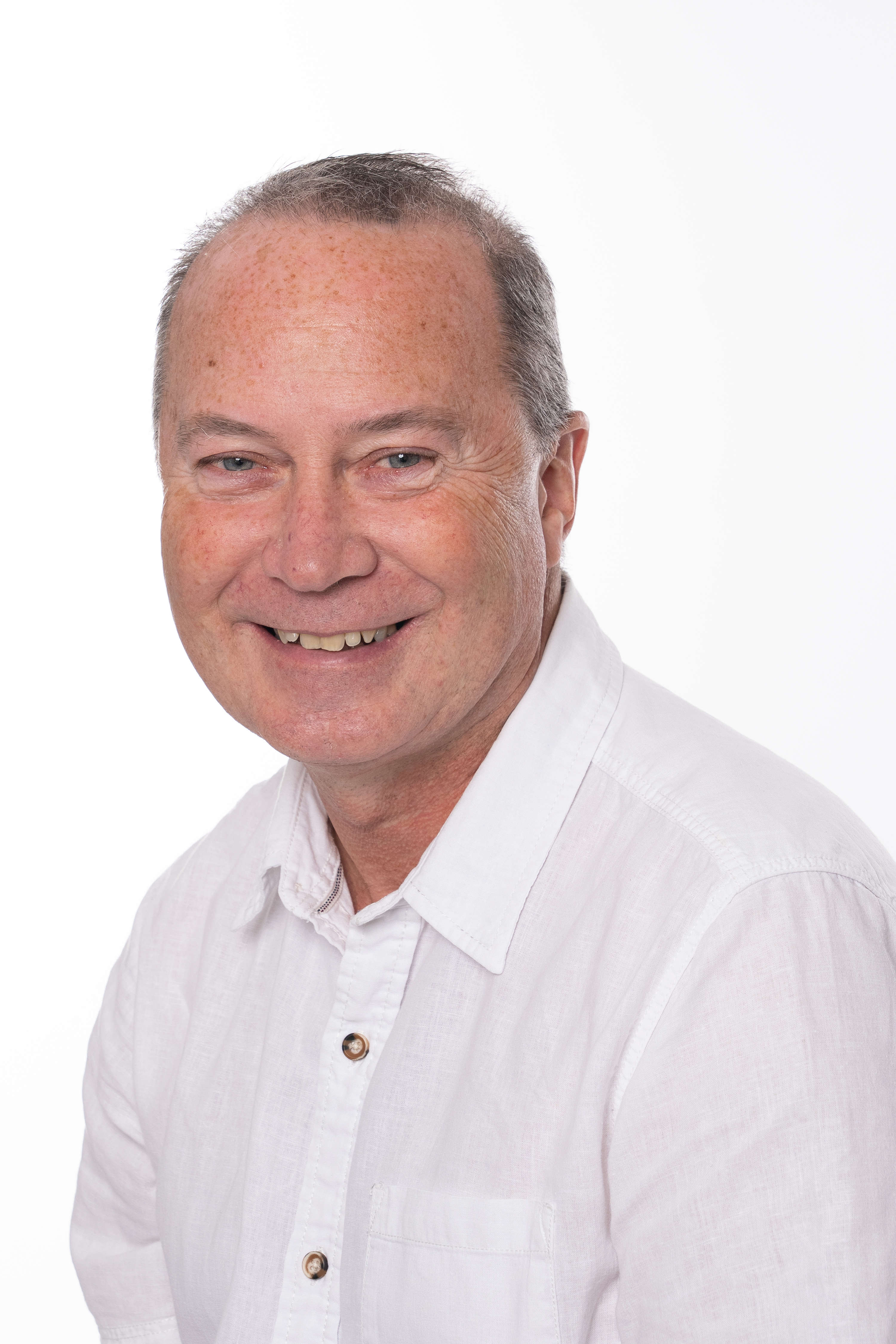 New faces, new challenges - Bell
Friday, September 23rd, 2016
Loss of experience in Keys 'a concern'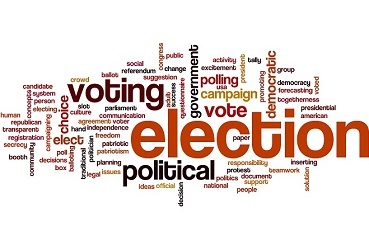 The outgoing chief minister has warned of the challenges an influx of new entrants to the parliamentary system can bring.
Allan Bell and Treasury Minister Eddie Teare did not seek a return to the Keys at the general election.
Other long-standing Tynwald members John Shimmin, Steve Rodan and Peter Karran also announced they would not contest their seats.
Former Ramsey member Leonard Singer, David Quirk in Onchan and Douglas North representative John Houghton were defeated at the polls yesterday.
In their place, 12 new members with no previous experience on the national - and in some cases local - political stage.
Mr Bell says the dearth of experience in the new House is a concern: