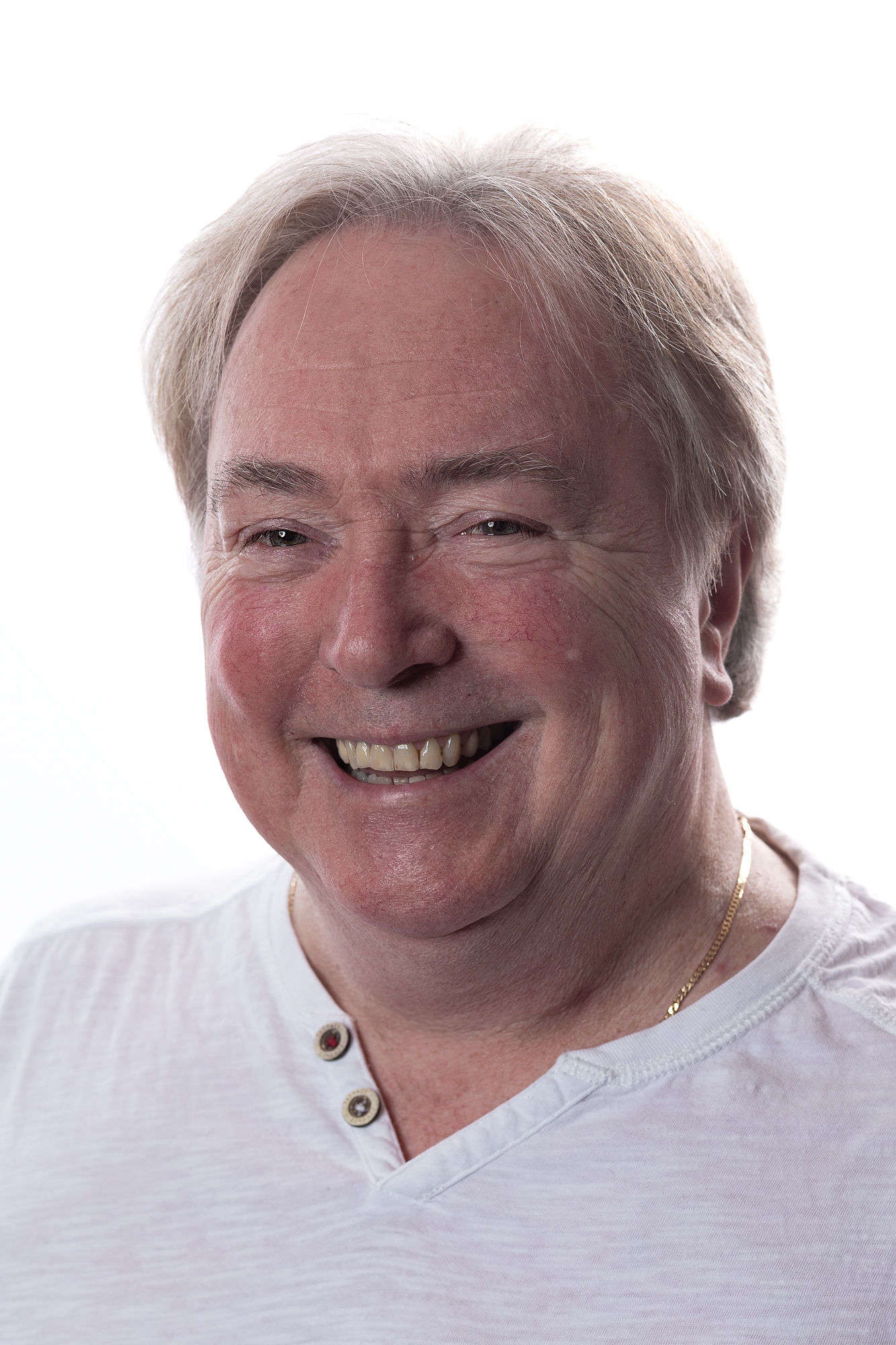 Observers cast their eye over General Election
Thursday, September 22nd, 2016
Team from University of Exeter invited by LG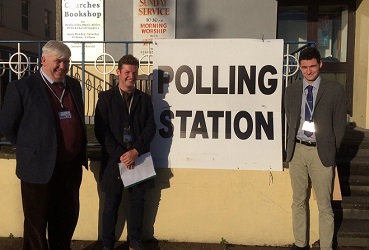 Polls in the Isle of Man general election opened at 8am, and will remain so until 8pm.
There are contests in all 12 of the Island's new constituencies, with each returning two MHKs to the House of Keys.
The first hour of voting traditionally sees a bit of a rush at polling stations, as some people choose to cast their ballot on the way into work.
Also in attendance are election observers from the University of Exeter.
They're led by Dr John Ault: