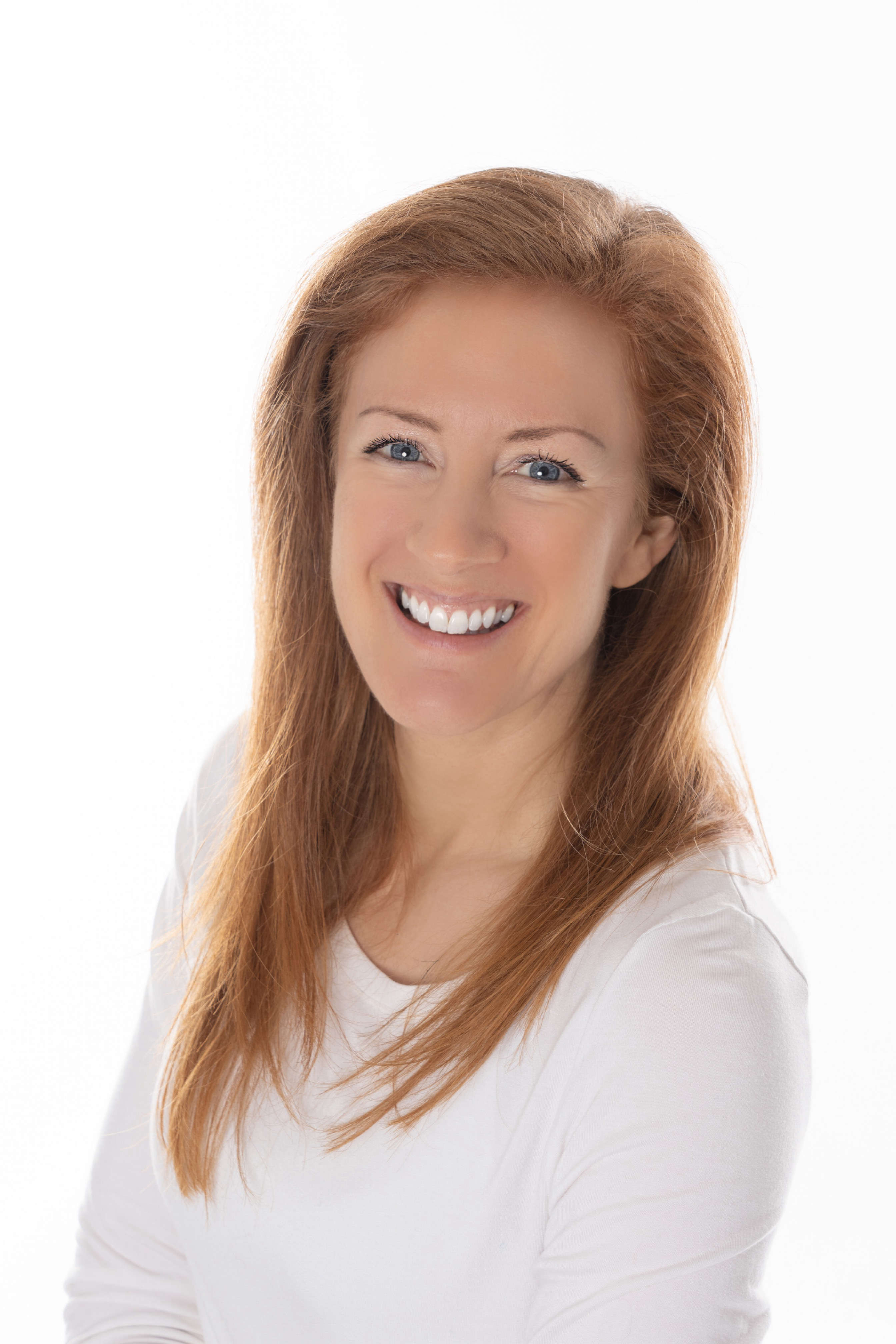 Onchan candidate says he's ready for the big time
Thursday, July 7th, 2016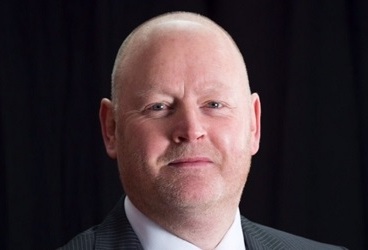 Commissioner standing for Keys in September
A commissioner vying for a seat in the House of Keys in September's general election says he'll move beyond parish pump politics.
Rob Callister will contest a seat in the constituency of Onchan, where he currently serves as a local authority member.
47 year old Mr Callister has worked in the island's finance sector for the past 18 years.
He says his experience in local politics will stand him in good stead if he moves up to the national level: