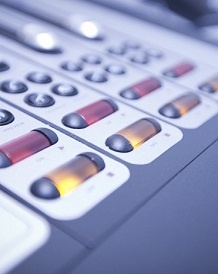 Outgoing politicians take vital experience with them
Monday, August 22nd, 2016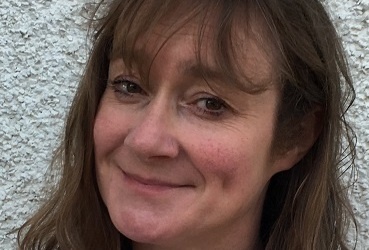 Garff candidate sees Brexit and pensions as major issues
A candidate standing in Garff next month says she's worried about the number of experienced politicians leaving office.
Daphne Caine is hoping to make her first venture into national politics on September 22.
The next administration will be without key political figures over the last five years including [Chief Minister] Allan Bell and [Treasury Minister] Eddie Teare.
Ms Caine believes the next government will need members from a mixture of backgrounds to tackle the major issues facing the Island: