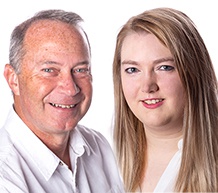 PAG to hold Chief Minister 'hustings'
Friday, September 30th, 2016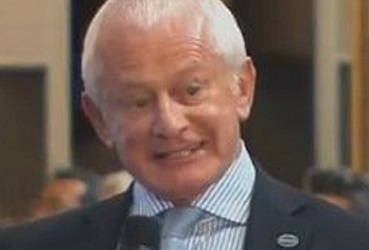 All three in the running for CM to be questioned
Residents will have a chance to quiz their potential future Chief Minister next week.
Although the general public can't vote, the Positive Action Group is hosting a public 'hustings' with the three MHKs competing for the top job.
It's taking place on Monday (3 October) at the Manx Legion Club, Douglas at 7.30pm.
Later today Tynwald members will quiz the candidates themselves (Fri).
Kate Beecroft, Alf Cannan and Howard Quayle are in the running.
Yesterday (Thu) the three released policy statements outlining their visions for the next five years - with some major changes to government proposed.
Pictured: Outgoing Chief Minister Allan Bell