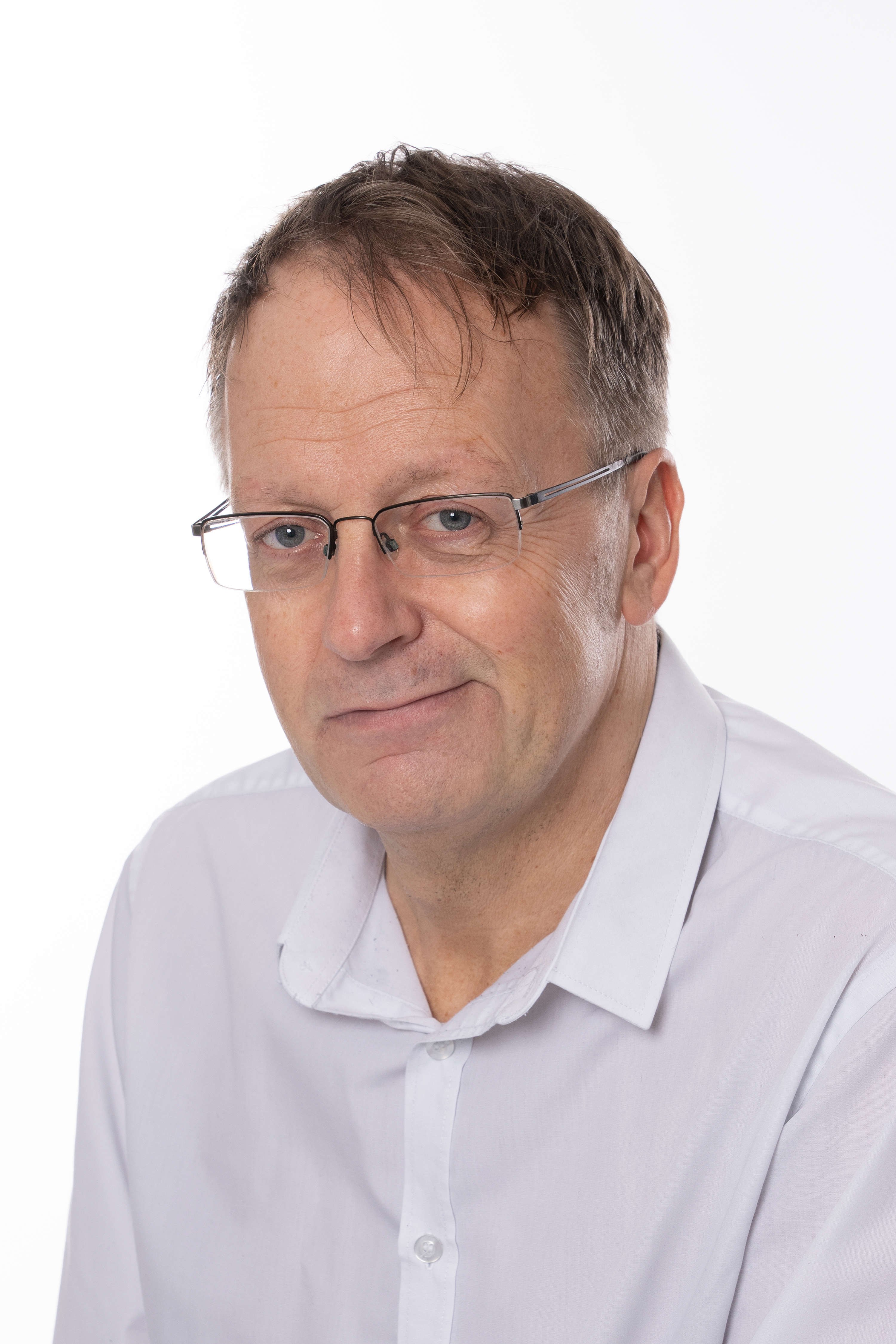 Peake to make Douglas North bid
Saturday, July 2nd, 2016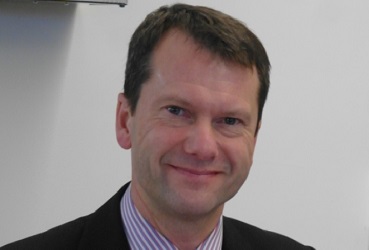 MHK will stand in September
North Douglas MHK Ralph Peake has announced his intention to stand in the Manx General Election in September.
He got in via a by-election in May last year, after Bill Henderson went up to Legislative Council.
Mr Peake says he wants to continue to work to try and make improvements in government, calling for greater transparency and scrutiny.
He also says Tynwald needs to be open minded and agile, to make the best for the Island out of the Brexit situation.