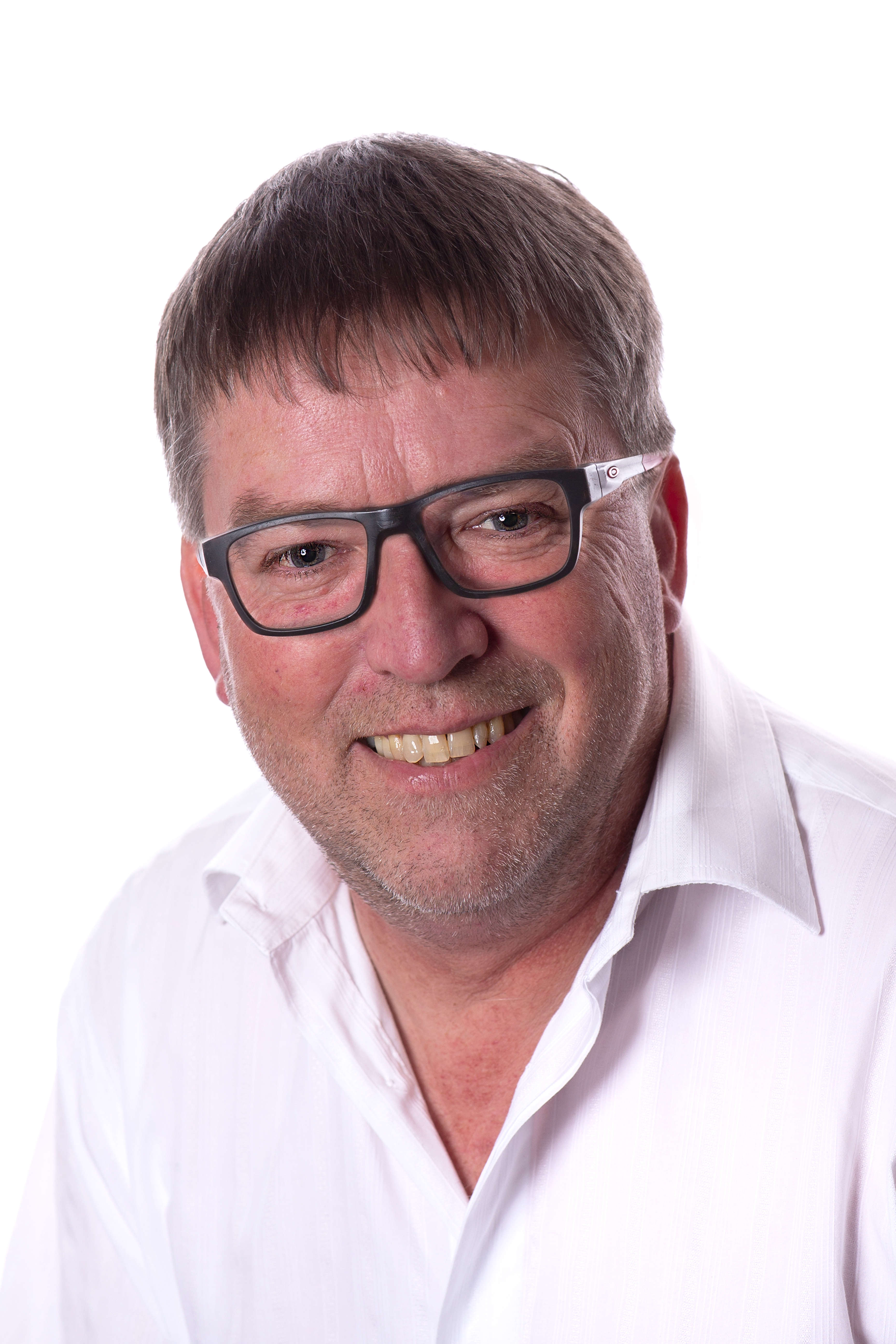 Pension supplement phasing out a 'good result'
Thursday, July 28th, 2016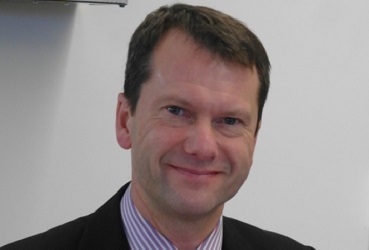 Peake said it needed to be protected
A North Douglas MHK says the phasing out of the Manx Pension Supplement is a 'good result'.
Ralph Peake has been in position for 15 months, winning a by-election after Bill Henderson was elevated to the Legislative Council.
In his manifesto, Mr Peake said the supplement needed to be protected.
He's standing in September's general election, and made the comments during his candidate interview on Mandate on Thursday morning: