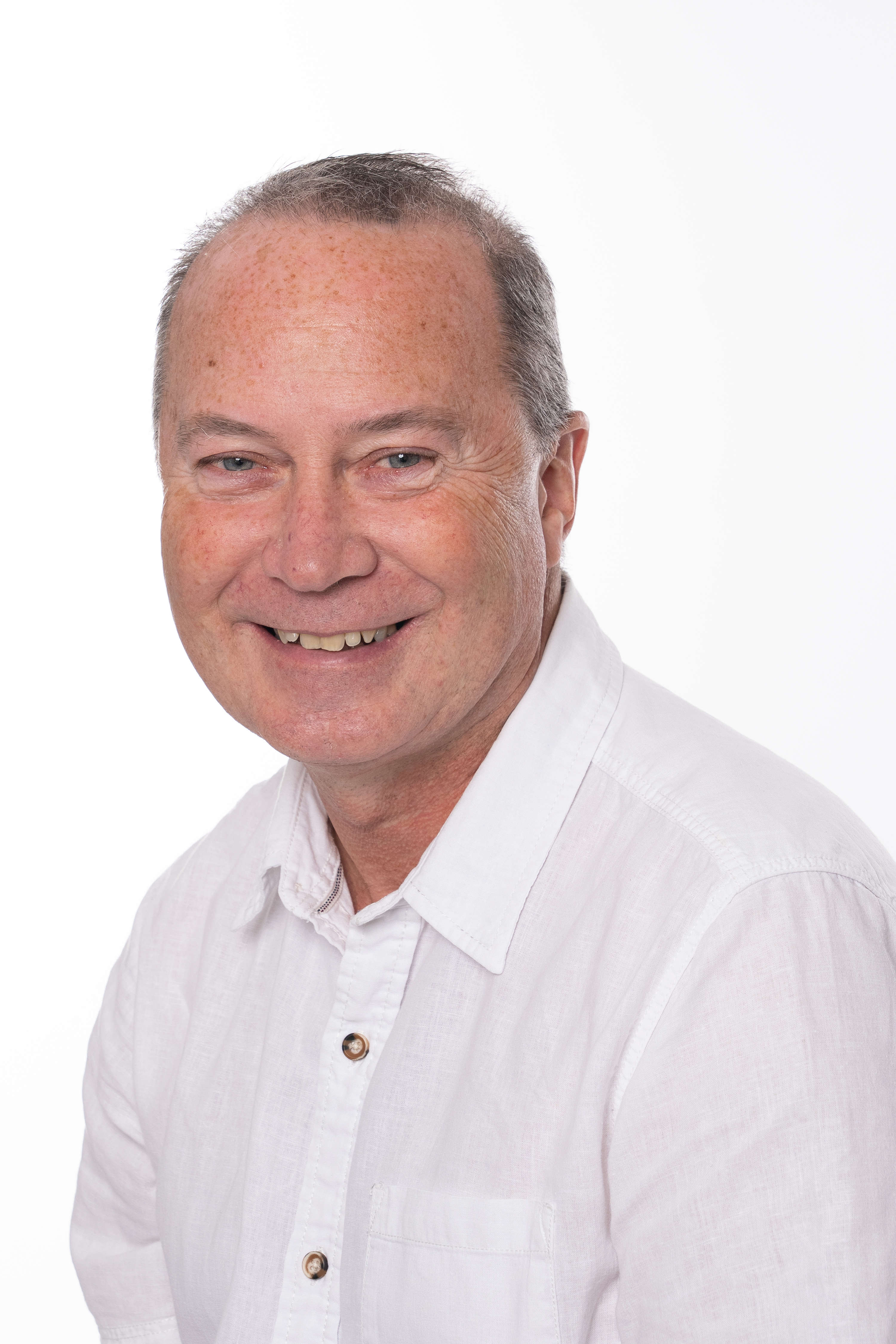 Personal struggle stands candidate in good stead
Tuesday, August 23rd, 2016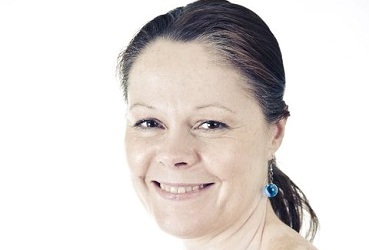 Protecting the vulnerable a priority for Douglas East hopeful
An election candidate says her personal struggle has given her an insight into how to help the most vulnerable in society.
Cat Turner is standing in Douglas East when Islanders go to the polls on September 22.
She went from a senior role in the financial sector to having next to nothing after a battle with alcoholism.
But Miss Turner says that experience has shown her how tough life is for the most hard-up in society: