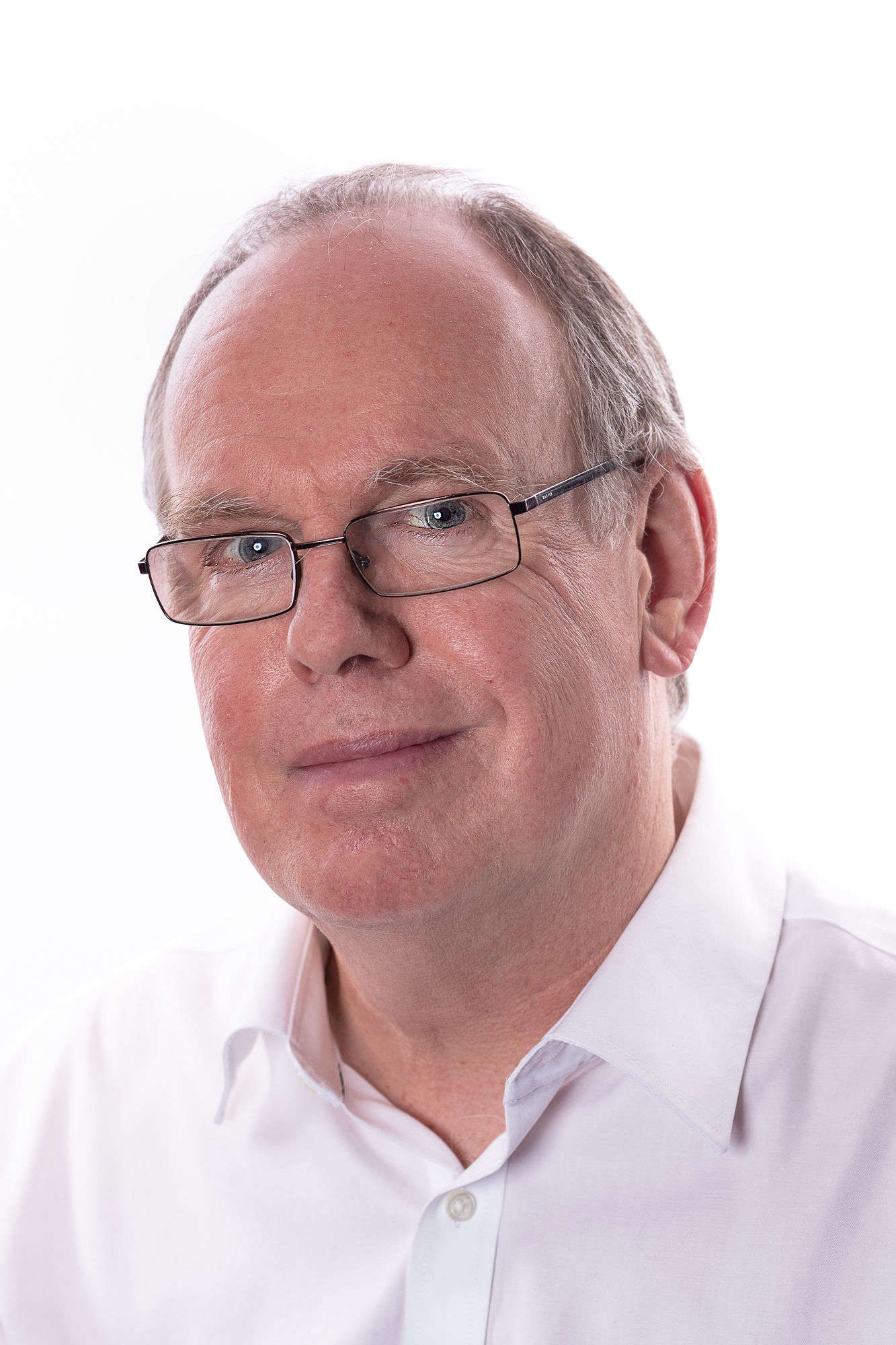 Politics 'market place' a hit with pupils
Tuesday, September 20th, 2016
Student event attracts MHKs galore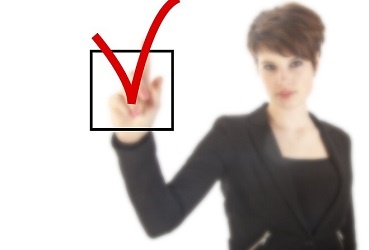 Students at St Ninian's High School have had a unique opportunity to quiz their election candidates.
A politics 'market place' in the school hall this lunchtime saw Keys hopefuls from Douglas Central, East and North as well as Onchan and Garff constituencies, set up stalls and mingle with the students.
Head of Social Sciences at St Ninian's Sara Crisford said she hoped the event would offer pupils a one-stop information shop ahead of Thursday's general election - and kindle an interest in Manx politics among those voting for the first time.
Year 11 and 12 students chatted with their potential MHKs in a lively and informal setting - and said they'd learned a lot in the process: