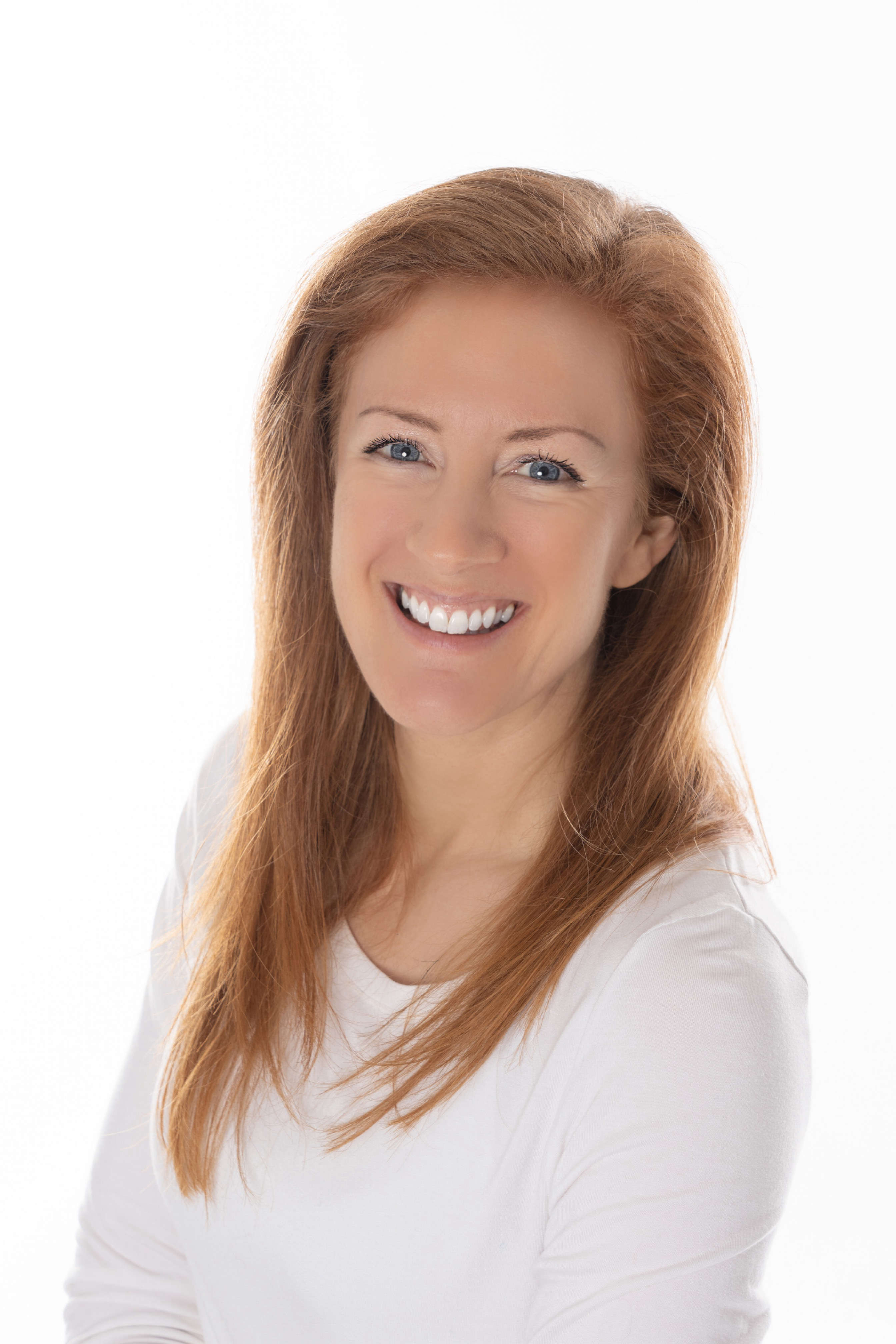 'Progressive' Keys hopeful declares in north
Friday, August 19th, 2016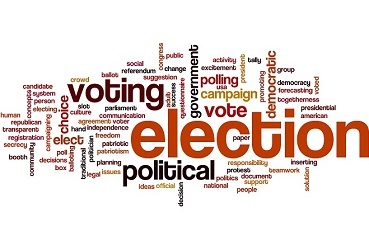 Candidate slate swells in Ayre and Michael
A seventh candidate is to vie for a House of Keys seat in Ayre and Michael at next month's general election.
Styling himself Tynwald's 'progressive' candidate, political newcomer David Price has declared he will contest the northern constituency.
Mr Price says he has gained wide experience during careers in the public and private sectors, ranging from gambling and banking to brewing, hydrocarbon oils, pharmaceuticals and public transport.
The Andreas resident's recent experience has been in the detection of corporate and computer-related fraud.
In the social policy arena Mr Price says he's 'in favour' of protecting the vulnerable - and has queried the government's foreign aid budget.
He says there's no place for homelessness and food banks, where such spending exists.
Mr Price's declaration statement swipes at "corruption, inefficiency and negligence in public life."