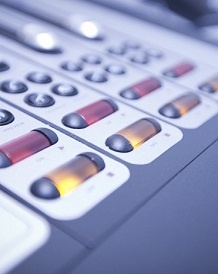 Prom work must be priority says candidate
Friday, August 19th, 2016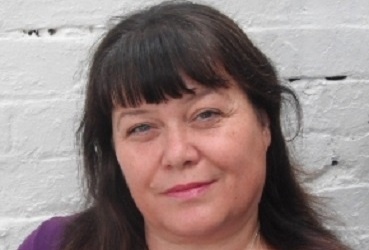 Doesn't believe £21 million scheme is essential
Work on Douglas promenade has to be a priority.
That's the view of a candidate in Douglas East in September's General Election.
53 year old teacher Amanda Walker says there has been a spate of letters in the paper recently from people visiting the Island expressing their shock at the state of the road surface.
She believes something needs to be done quickly but doesn't think a £21 million scheme is essential.